The combination of spring in the air and the Easter holiday in our midst brings about the welcoming of so much life. Whether these new beginnings are in the form of plant sprouts, newborn calves, a litter of barn kittens, or even an addition of a human baby to the family, the impending season is an uplifting and rejuvenating time.
While these coming months are always buzzing with excitement as it is, my husband and I are especially feeling the spring vibes as we prepare for the birth of our first child! We are beyond excited as we continue along our first pregnancy journey and await the arrival of our baby girl this August.
And, after sharing the news and our baby's gender with all our family and friends over the past few months, it is truly a joyous time of year to see the abundant new life coming about on our farm — from the birth of more dairy calves daily (we have dairy calves born year-round) and our beef cattle herd starting to calve for the spring months to our barn cats having litters of kittens and the busy preparations of all the crop planting that is fast approaching. The past week, we had our first beef calf and litter of kittens born for the year. And we are starting to pull equipment out of storage to prepare for the kickoff of planting season.
Experiencing farming while pregnant has been and will continue to be a very interesting experience that I'm sure will require lots of adapting and flexibility as we near our due date throughout the summertime. As the months go by and my stomach grows, we are going to continue getting busier and busier with fieldwork and baby preparation. However, the pure excitement and euphoria we have to grow our family are so worth it! I'm sure I will share some periodic updates on our pregnancy and parenthood journey in the future, so stay tuned!
---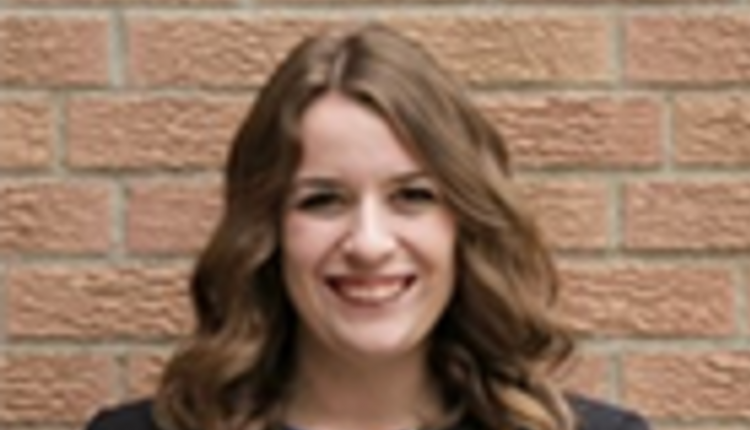 The author dairy farms with her parents and brother near Hawkeye, Iowa. The family milks approximately 300 head of grade Holstein cows at Windsor Valley Dairy LLC — split half and half between a double-eight parallel milking parlor and four robotic milking units. In the spring of 2020, Molly decided to take a leap and fully embrace her love for the industry by returning full time to her family's dairy.