Dusting off the show box, leading calves, clipping and washing animals, double-checking paperwork, preparing show clothes, finalizing exhibits, and so much more are on the minds of many kids and their parents this time of year. These are some of the best, most nostalgic days and weeks of summer for me. Kids are preparing, parents are scrambling, grandparents wait with earnest, and fair staff and volunteers look forward to a busy week that runs the full gambit of fun to stressful.
Our county fair is coming up in a few weeks, followed by the Iowa State Fair in mid-August. From these events stem some of the most vivid summer memories from my childhood growing up as a proud 4-H and FFA member, not to mention a rural, small-town farm kid. County fairs are the pride and joy of many small towns across America. They're moments in time where people gather together, authentic friendships are formed, children are encouraged and challenged, and family traditions continue on.
I haven't exhibited at the fair for nearly 10 years, so I'm now experiencing the festivities from a whole new perspective. Between then and now, I have worked a few jobs as a staff member at both a county fair and state fair. As a youth, I spent long days watching our animals, exhibiting all sorts of both livestock and non-livestock projects, eating endless ice cream and fair food, engaging in many pranks and water fights around the livestock barns, and spending time with some great friends. As a staff member, I was running constantly, multitasking nonstop, solving conflicts, cheering on every single kid in our program, managing volunteers, working with vendors, reporting show results, and so on. Now, as a relative of young exhibitors and a local dairy farmer, my role in the fair includes volunteering throughout the week and sitting in the stands cheering on the next generation, which now includes some of my nieces and nephews.
This year, I will be a full eight months pregnant during our county fair, which will surely be a reminder of the shift in my role as a fairgoer and supporter. Instead of participating at the fair, I'm there to support it and help ensure it continues for many years to come so our children can experience some of the fondest moments and memories my husband and I made growing up.
No matter what your involvement is in your county or state fair — whether it's as an exhibitor, spectator, concertgoer, fair food fanatic, volunteer, donor, or staff member — I hope your summer fair season is one for the books.

---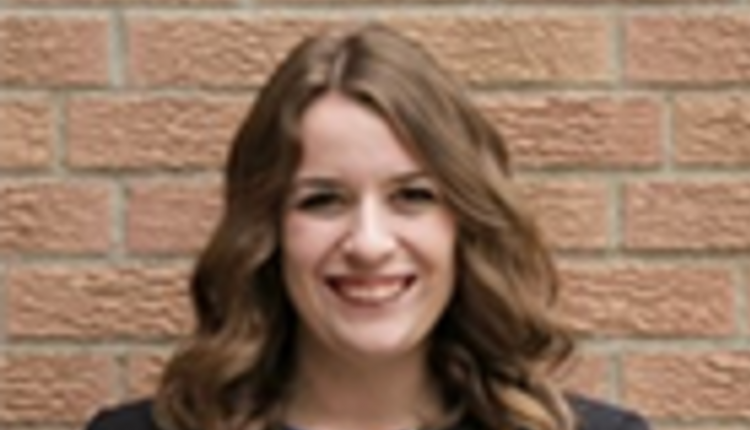 The author dairy farms with her parents and brother near Hawkeye, Iowa. The family milks approximately 300 head of grade Holstein cows at Windsor Valley Dairy LLC — split half and half between a double-eight parallel milking parlor and four robotic milking units. In the spring of 2020, Molly decided to take a leap and fully embrace her love for the industry by returning full time to her family's dairy.