One year ago, on November 5, I was getting married. When my husband and I set our wedding date long before that, we didn't even think about it landing on the end of daylight savings time. I remember realizing the inconvenient timing months after everything was finalized and telling my dad it happened to fall on the same day as my wedding. Let's just say, he wasn't thrilled with the revelation.
My dad is as much a creature of habit and routine as anybody, so it's no wonder he truly hates daylight savings time. That is one of the primary topics you can bring up with him and hear an earful about how much he despises the concept. That's because twice a year he must spend nearly a week slowly transitioning the cows' feeding and milking schedules (as well as his own very honed in schedule) to align with the new time.
I know most people are generally thrown off by the earlier nightfall and it seems to take all winter to get used to it; however, the time change definitely takes its toll on animals as well. Dairy cattle in particular are kept on a very set routine because that's how they function and thrive best. So, shifting that routine by an hour certainly puts them in an uneasy state.
Shifting our milking and feeding schedules to the new time used to be a much bigger deal than it is today — that's because the majority of our milk cows are now milked in our robotic milking system instead of our parlor. So, each cow has their own routine and preferred times of the day to get milked, and to their benefit, they don't need to wait for us humans in order to be milked (if they're smart and have the robot figured out, that is).
While milking has become a bit smoother of a transition with the time change (apart from the handful of cows we still milk in the parlor), feeding all the animals at a different time does still take some adjustment on everyone's part. The newborn calves always eagerly await their bottles at feeding time, so we usually try to give them a bit of a transition period. Luckily, we also utilize automation for a lot of our bottle calves using an automatic calf feeding system. This again allows the calves that are trained to eat on their own schedule — alleviating some of the headache that used to come with daylight savings time and its end.
Whether you farm or not, I hope you have made a smooth transition to the adjusted time. These early night falls always shift my mind toward the coziness of the holiday season — one positive to an otherwise unsettling and confusing few weeks.
---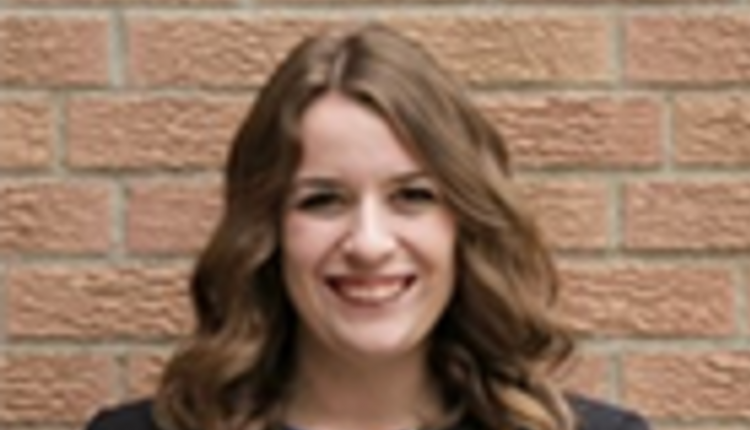 Molly Ihde (Schmitt)
The author dairy farms with her parents and brother near Hawkeye, Iowa. The family milks approximately 300 head of grade Holstein cows at Windsor Valley Dairy LLC — split half and half between a double-eight parallel milking parlor and four robotic milking units. In the spring of 2020, Molly decided to take a leap and fully embrace her love for the industry by returning full time to her family's dairy.