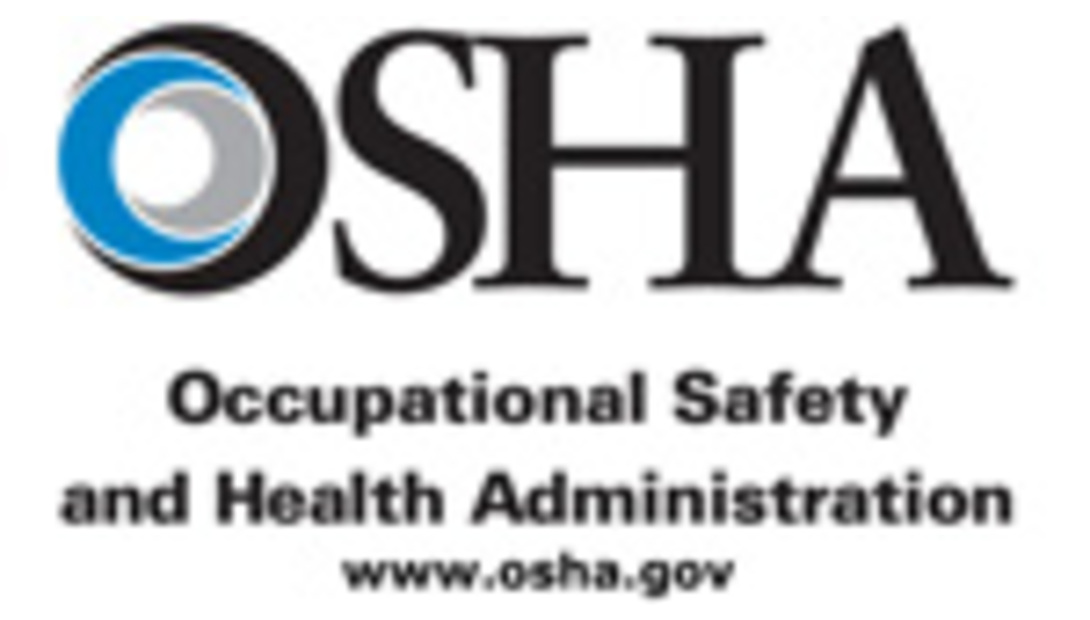 In 2011 the Occupational Safety and Health Administration (OSHA) announced it was working on a local emphasis program (LEP) for inspecting Wisconsin dairy farms. The Dairy Farm LEP was signed at the end of October.
In a three-part webinar, Mary Bauer, compliance assistance specialist, OSHA Eau Claire Area Office, covered which dairies are subject to an OSHA visit, the inspection process, and resources available to help you prepare for a visit. After farms are selected for inspection and Compliance Safety and Health Officers(CSHO) are trained, OSHA will conduct visits to 12 dairies in Wisconsin.
What to expect…
"A visit may take anywhere from three to five hours," noted Bauer. "But it is dependent on each dairy's situation and what the officer finds. It will take as long as it takes."
Present Credentials.
Upon arrival the CSHO will present their credentials. The officers are not required to provide a warrant but can get one if requested. You should have a plan in place to notify the dairy's manager or owner that an inspection officer has arrived on the operation. Once the inspection has been initiated, it must continue or it will be considered a refusal to enter the premise.
Opening Conference.
When the inspection begins, the officer should explain the purpose and scope of what will occur on the dairy. This is also your opportunity to share your biosecurity requirements with the officer and ask them to comply.
Record/Program Review.
Each dairy should have an injury log that the inspector will review. During this time they will also look over any written programs, protocols, or descriptions you have on hand for employees.
Walk Around.
During this portion of the visit, officers will be looking for any apparent safety violations and may ask questions such as, "How long are employees exposed to this hazard?" or "How often do they work with this chemical?" While inspecting the premise, the officer will take notes and photos to document the conditions on the dairy.While you will not get a copy of the officer's notes, Bauer recommends taking photos alongside them to ensure you have similar documents.
Closing conference.
The closing conference is your opportunity to ask for more clarification and ask any questions you may have.
Standards that apply…
In agriculture, when no other standards apply, the
General Duty Clause 5(a)(1)
will be applied.