by Amanda Smith, Hoard's Dairyman Associate Editor
In a state often fraught with regulatory burdens, New York's political entity has finally seen the need to work with and not against agriculture in upstate. The current boom in the state's yogurt industry is the driving force behind this turnaround.
Governor Andrew Cuomo announced plans at the state's first Yogurt Summit yesterday that would allow dairies to grow beyond 200 cows without facing a stringent set of regulations. Currently any dairy operation in the state with more than 200 cows must obtain a Concentrated Animal Feeding Operation (CAFO) permit. If regulations are eased as anticipated, this limit will be raised to 300 cows.
According to the Department of Environmental Conservation, 501 farms in New York hold a CAFO permit. Each of these permits comes at a cost to the producer ranging between $50,000 and $150,000 according the New York Farm Bureau.
For a majority of smaller dairies sitting at 199 cows or less, the expensive permitting process has not only hindered growth but in many cases made it an unappealing option. This change will provide these farms with a chance to add up to 50 percent more cows without obtaining a CAFO permit. Many producers have seen this requirement as a hindrance to meeting the needs of the yogurt industry.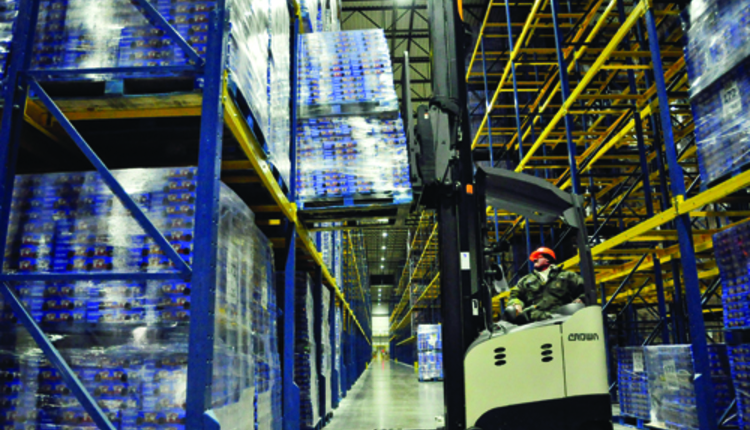 At current production levels, despite being the fourth largest state for milk volume, New York does not anticipate it will be able to meet the demands of its expanding processing industry. Within the state, there are 29 yogurt plants. Fage and Chobani have already expanded production in rural counties. PepsiCo too, has made a move to get in on the action, launching a joint venture with a German company to open a plant in Batavia, N.Y.
The state has already seen the impact lower than necessary production has. Earlier this year, Chobani announced that it would expand its operation in Idaho instead of growing its Chenango County based facility. Idaho's more readily available milk supply drove this decision, in part.
In closing Cuomo noted, "This is one of the best private sector market opportunities upstate New York has had in 30 to 40 years." This decision will also go a long way as Cuomo attempts to combat decades of manufacturing decline throughout upstate.