by Lucas Sjostrom, Hoard's Dairyman Associate Editor
As you'll read in our November 2012 issue's Dairygrams section, National Milk Producers Federation CEO Jerry Kozak predicted a farm bill passing during the November lame duck session. While those in power today won't change by then, the makeup of those entering Congress could change some minds on whether to speed or slow the farm bill (and anything else in the works).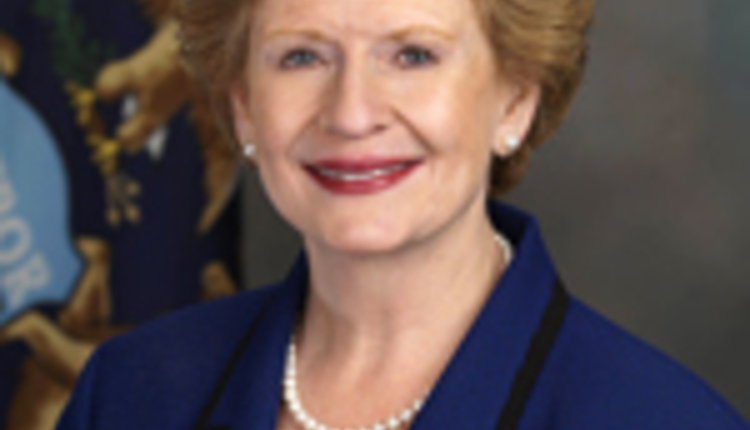 On the Senate side, the major race in play for dairy was the race for the seat of Chairwoman Debbie Stabenow (D-Michigan). Stabenow cruised to a victory and will begin her third term as U.S. Senator this January.
The Senate has typically been the more powerful house on dairy issues when the farm bill is negotiated. Unlike the House, where every seat is in play every two years, Senators often enjoy name recognition advantages that allow them to cruise to an easy victory. That held true for contested seats in 2012. The only changes took place in states where open seats saw no incumbent running.
The Senate agriculture committee seats that changed hands included:
Indiana
– Senator Richard Lugar's (R) open seat will be taken by Democrat Joe Donnelly.
Nebraska
– Senator E. Benjamin Nelson (D) did not run for re-election. He will be replaced by Republican Deb Fischer, a current state legislator in Nebraska.
North Dakota
– At 1:42 a.m., the seat held by Kent Conrad (D-North Dakota), who chose not to run for re-election, was up in the air.
UPDATE: Same at 8:00 a.m.
UPDATE: At 1:30 p.m. we noticed that
The Wall Street Journal
reported Republican Rick Berg concedes N.D. Senate race to Democrat Heidi Heitkamp.
Despite the changes, the committees may be reshuffled before January as members move to areas that fit their districts and areas of interest. In other words, some current Senate Ag Committee members may not be on the committee at all.
The Congressional Dairy Farmers Caucus is another place to look for dairy leadership. But on the Senate side, the only changes were again in open seats.
Senate:
Connecticut
– Congressman Christopher Murphy (D) will move to the other side of the Capitol to take the seat given up by Joseph Lieberman (I).
Maine
- The seat left open by Olympia Snowe (R) went to Independent and former Maine governor Angus King in a three-way race.
Those small changes keep the agriculture portion of the upper housevery similar when the 113th Congress starts up on January 3, 2013. A quick skim of House races for agriculture and dairy seats also saw little change. Pending a Mayan-influenced end-of-the-world scenario, we should see work on the farm bill in November 2012. The five "lame ducks" listed above may have a little more wiggle room to work – since they're no longer answering to a constituency. But since the farm bill has already been passed by the full Senate, there will be little change until the House gets their act together.