By Amanda Smith, Hoard's Dairyman Associate Editor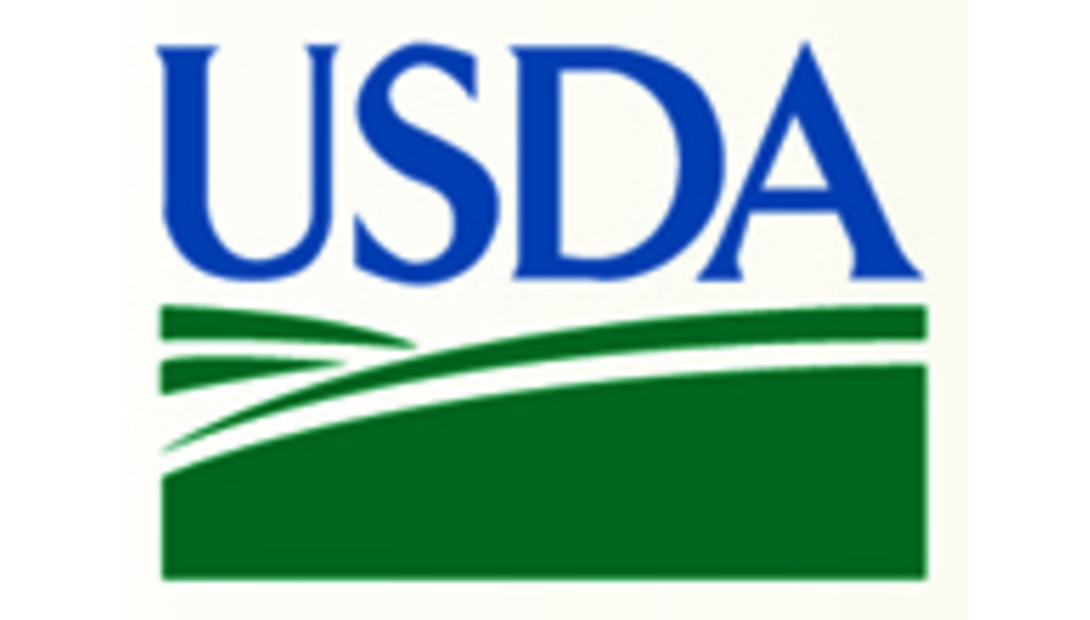 It's a study that is cited in almost every issue of
Hoard's Dairyman
. Those who author herd health, milk quality and facilities-related articles frequently use the NAHMS Dairy 2007 study as a reference. One of the more recent occurrences was Al Kertz's article in our September 25, 2012, issue, on page 603 titled "Transition periods aren't just for your dry cows."
It's your turn now to provide input on what needs to be studied in 2014.
The USDA would like to hear from stakeholders of the U.S. dairy industry to help develop objectives for the Dairy 2014 study to be conducted by USDA's National Animal Health Monitoring System (NAHMS) in collaboration with the National Agricultural Statistics Service. "Input is essential if we are to address specific needs and information gaps of those involved in dairy production and research," noted Jason Lombard, D.V.M., with the USDA.
NAHMS provides stakeholders in private and public sectors with valuable information on disease occurrence, exposure to disease agents, management practices, productivity, knowledge gaps and other important topics of concern to U.S. livestock industries.
In our November 2012 issue we noted in a Hoard's Has Heard on page 739, noted that input had to be received by December 14, 2012. This date has been amended and the deadline for providing input is now December 31, 2012.
Click here for the survey
.
As with previous NAHMS dairy studies, NAHMS Dairy 2014 will be national in scope, collaborative in nature and voluntary. Data collected during the study will be strictly confidential and used to generate scientifically based and statistically valid national estimates, which will be used for education, research and policy development. Results from previous NAHMS national dairy studies are available at: http://nahms.aphis.usda.gov/dairy
.

The site contains results from the NAHMS dairy studies done in 1996, 2002, 2007 and their most recent work, the NAHMS Dairy Heifer Raiser 2011. In addition to the study results, there are technical briefs, info sheets and comparisons of the industry from 1996 to 2007. The info sheets cover topicsranging from passive transfer in calves, changes in health and management practices, as well as milking procedures and reproduction practices.