The cost to produce 100 pounds of milk rose for the third straight year for dairy producers in the Northeast Dairy Farm Summary. That is only a portion of the story, however. There continued to be a wide range between farms as the bottom 25 percent (the high cost of production group) spent $20.03 to produce 100 pounds of milk compared to $17.40 for the best 25 percent of farms with the lowest cost formula.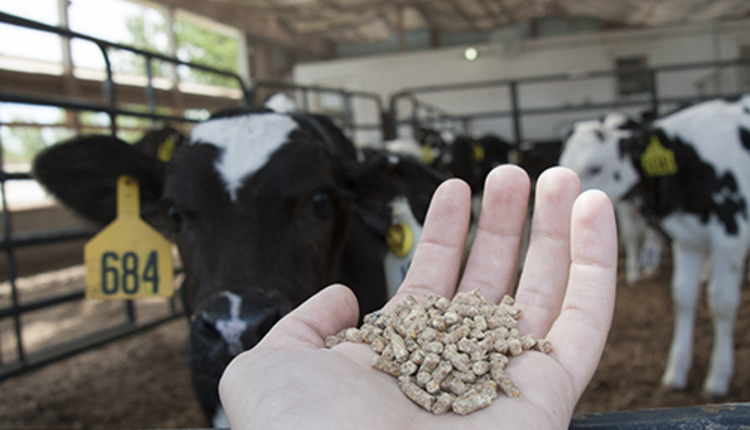 That is just one snapshot found in the 47-page summary by the Farm Credit East, Farm Credit of Maine and Yankee Farm Credit. Here are some other key findings:
Profitability declined by 48 percent in 2012 when compared to the previous year. Net earnings fell to $415 per cow in 2012, down from $797 per cow. Likewise, farm milk price declined by $1.79 per hundredweight (cwt.) to $19.74.


Many costs reached record levels for these Northeast dairy producers. Feed expense rose 12 percent from $1,578 per cow in 2011 to $1,767 in 2012. At the same time, the second largest expense - labor - was up 5 percent. Also, crop inputs such as fertilizer and seed went up nearly 25 percent.


Reserve debt capacity fell to $2,905 which pushed the five-year average down to $1,682.


Percent net worth held steady at 72 percent while debt-per-cow, another indicator of shrinking margins, fell $208 to $3,164.
While most profitability measures followed a downward trend, dairy farms did get more done with less. Milk sold per worker was up 2.7 percent to 1.12 million pounds. These farm's also milked 343 cows, 17 more than the previous year. Cows in this Farm Credit summary produced 23,552 pounds per cow, up 1.3 percent from the prior year.
If you would like to obtain a copy of the full report, go to www.farmcrediteast.com/en/News-and-Events/News/20130502DFS.aspx.
In addition, there is a webinar that digs deeper into the data at the same link.
---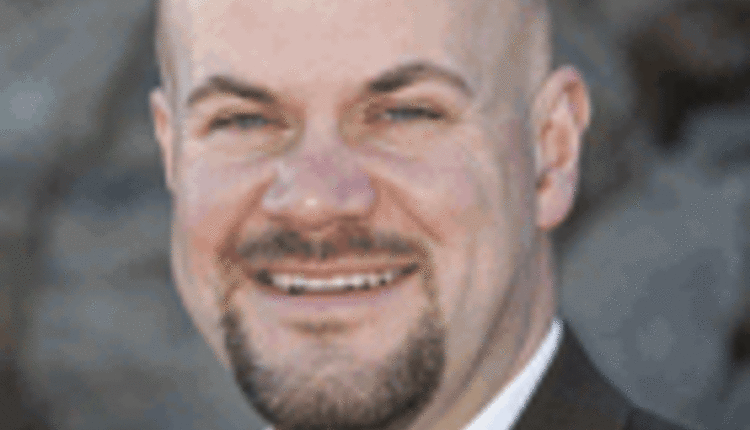 The author is the managing editor, and he brings 18 years of industry leadership to our readers overseeing all editorial content and production of the magazine. His degree from the University of Wisconsin-Madison combined dairy science and agricultural economics.