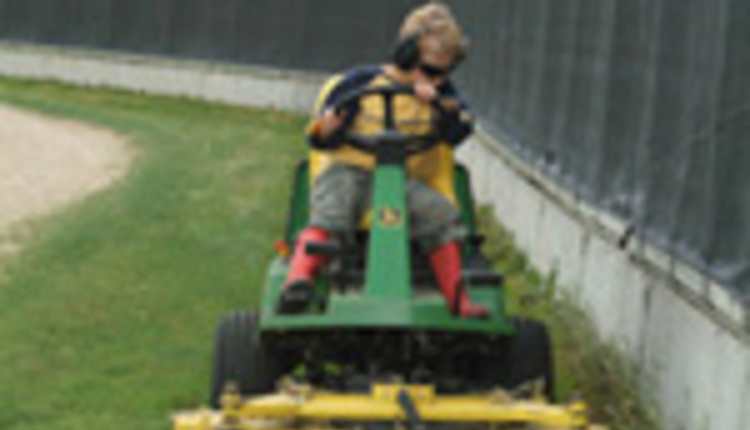 The Secretary of Labor, under the Fair Labor Standards Act, is charged with prohibiting employment of youth in occupations that she deems particularly hazardous. The current target, as they propose to update child labor laws, is agriculture. The Secretary announced her intention to make agricultural regulations of equal stringency to those for children employed in a non-agricultural sector.
What is proposed?
On September 2, a Notice of Proposed Rulemaking (NPRM) was released. The public is able to comment on the proposal until November 1, 2011. The major revisions proposed by the NPRM would:
• require all tractors operated by 14-and15-year-old student learners be equipped with proper rollover protection and that they use seat belts
• revise the type of farm implements children in this age bracket may operate after completing the academic units addressing each type of implement
• revise and expand the current prohibition against working with animals
• limit work involving elevations greater than six feet
The unintended consequences
"The regulations, though, may have profound implication for any farms that are family partnerships or corporations," noted Mark Purschwitz, an agricultural safely and heath specialist. The regulations also cover youth who are not receiving a paycheck but are doing certain tasks on other people's farms.
The revision may affect youth who live on farms that happen to be family partnerships since, according to the DOL, parents are no longer in charge of the agricultural activities of the youth, the partnership is. This understanding affects parental exemption from the law and may cause some farmers to unintentionally violate federal labor law.
These proposed changes would make operation of milking equipment a hazardous occupation for youth. For farms that are in a partnership, it would be illegal for their children to operate milking machines. Purschwitz noted, "This is because with the clarification of parental exemption that has long applied to farms owned and operated by a parent. If the farm is a partnership or corporation, the parents lose this exemption.
This even has implications for youth under who want to mow grass around a farm since it would be considered a hazardous activity. "No youth under age 16 could be hired to mow grass on a farm unless they had 90 hours of formal agricultural instruction," Purschwitz said.
For more information on how to comment, see the Farm Flash page in our October 10 issue of
Hoard's Dairyman.
The full
proposal
can be found on the
DOL website
.