Entries came from dairies in more states and countries than ever.
by Dennis Halladay, Hoard's Dairyman Western Editor
Mind-boggling average herd pregnancy rates were the norm among winners honored yesterday at the 7th annual Dairy Cattle Reproduction Council annual meeting in Sacramento, Calif. The meeting concludes today.
A total of 52 herds were independently nominated and judged from 17 different states and three countries in the fourth annual competition, which is sponsored by Pfizer Animal Health and Hoard's Dairyman.
Awards were presented in four categories – Honorable Mention, Silver, Gold and Platinum – with separate judging criteria used for Holstein and Jersey herds. Among the Platinum Award Holstein herds, pregnancy rates were typically 34 to 36 percent. For the Platinum Award Jersey herd (Kloppe Dairy) the figure was 42 percent.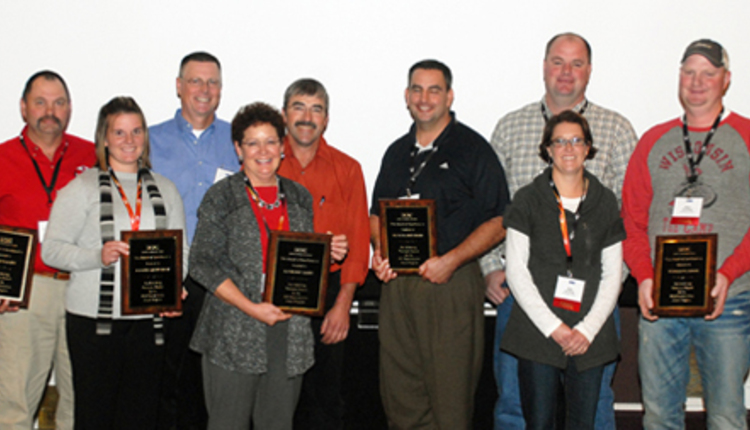 Pictured above are the Platinum Award winners. From left to right are Jay Rull, representing Select Sires which nominated Collins Dairy in Greenleaf, Wis.; Jill Kloppe from Kloppe Dairy in New Haven, Mo.; Barry Kleppe, herd veterinarian; Yogi and Brian Brown from SunBurst Dairy in Belleville, Wis.; Dave Duitscher from Dutchland Dairy in Rolfe, Iowa; and Sara, Andy and Brian Schilling from Schilling Farms in Darlington, Wis.
Share your Dairy Wellness story by liking our DCRC blog sponsor,
at www.facebook.com/DairyWellness .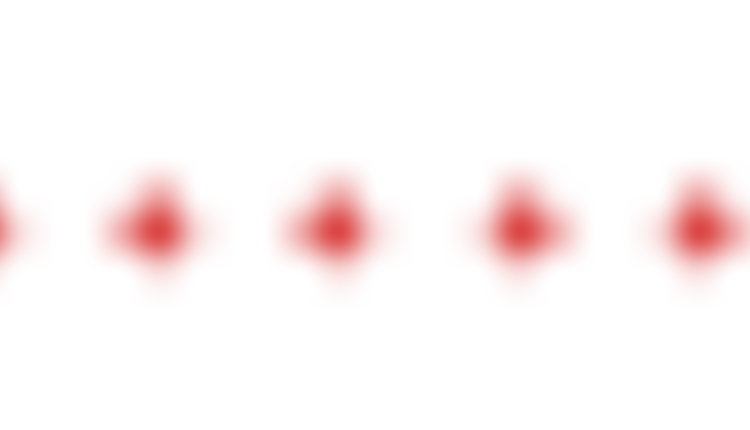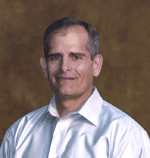 Want to make an extra $60 per heifer? In this webinar, John Lee, D.V.M., Pfizer Animal Health, leads an interactive discussion on getting more out of your heifer investment. With high input costs there is less room for error when breeding replacement heifers. Lee shares his thoughts on the best metrics to use when evaluating a heifer reproduction program. While common measurements are conception rate and percentage of heifers pregnant within three services, he will tell you about measurements that give you a better idea of what's really going on with your heifer reproduction program. Learn about efficiencies in heifer reproduction from a Hoard's Dairyman webinar, "Shrinking the freshening window for replacement heifers," live
on Monday, November 19, 2012, at noon (Central time).
This is a special reproduction webinar, so those wishing to participate, must register at
Go To Meeting
. Registration in the monthly
Hoard's Dairyman
webinars
will not
automatically carry over to this special webinar.

Tweet
Click the icon to subscribe to
HD Notebook
and get the blog sent to you.