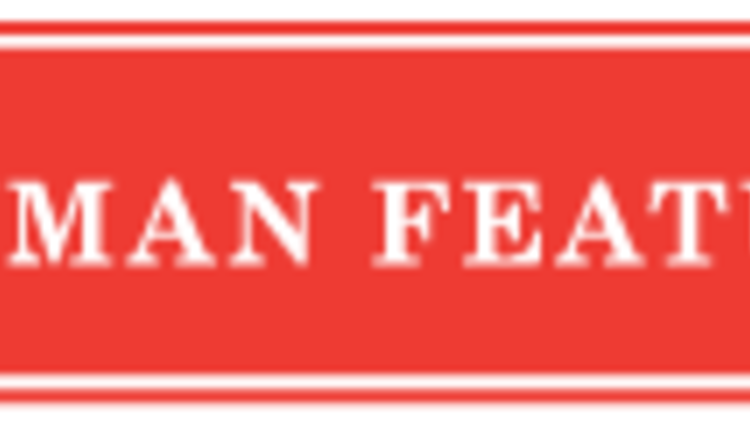 Hoard's Dairyman began in 1885 and is published 20 times per year. Below are article features that have appeared in our
2013
magazines. If you would like to subscribe to our magazine,
click this link.
Click to view the
2015
|
2014
|2013 |
2012
|
2011 Featured Articles
December 2013
Improved margins will encourage production
Model what Mom would do
December 2013 Hoard's Dairyman Bull List.
Handy Hint December
November 2013
Dairy breeds have shifted with the milk markets
Editorial: Cattle are a food waste solution
A global tone to the 2014 U.S. dairy outlook
Handy Hint November
October 25, 2013
Corporate concentration affects us all
Editorial: Cities need to improve waste handling, too
Seven financial steps top managers enact
Handy Hint October 25
October 10, 2013
What separates the top 20 percent?
Soil compaction can rob long-term crop yields
Sustained profits could be on the horizon
Handy Hint October 10
September 25, 2013
Editorial: Can dairy curriculums survive cutting axe?
The impending liquidity shift
Do our cows lack strength?
Handy Hint September 25
September 10, 2013
Lameness can be beaten
Hoard's Dairyman August 2013 Bull List
Margins could improve but markets remain sensitive
Handy Hint September 10
August 25, 2013
We can make better corn silage
Editorial: Whey could become the next big cheese
How many heifers?
Handy Hint August 25
August 10, 2013
Do we have room to grow?
Are you leaving money on the table?
Hoard's Dairyman Editorial: Permanent law has kept the farm bill top of mind
Handy Hint August 10
July 2013
Who wins and loses without classified pricing?
Hoard's Dairyman Editorial: Farm bill's future appears bleak
Hooked on low interest
Handy Hint July
June 2013
Lameness and lying time are linked
Producers and Co-ops face an uphill battle
Yes, California's pricing system is killing its dairies
Speaking out . . . Food is our first line of defense
Handy Hint June
May 25, 2013
Dairy proposals offer effective catastrophic insurance
Editorial: Alternatives needed to lower scc limit
April's genetic evaluations ushered in a new era
Handy Hint May 25
May 10, 2013
Are you ready for fly season?
Hoard's Dairyman Editorial: Swapping one European protection for another
Hoard's Dairyman Editorial: More food, less waste needed in the future
Handy Hint May 10
April 25, 2013
Are we graduating the right graduates?
Repeated sampling generates the best rations
California's pricing system is killing its dairies
Handy Hint April 25
April 10, 2013
The dairy dozen: 12 key financial indicators
Hoard's Dairyman Editorial: FDA petition would expand product options
Greek yogurt brings value to all
Handy Hint April 10
March 25, 2013
We're creating cow islands
Editorial: Students deserve a better milk experience
The three c's of farming
Handy Hint March 25
March 10, 2013
February 25, 2013
February 10, 2013
January 25, 2013
January 10, 2013
Click to view the 2015 | 2014 | 2013 |2012 | 2011 Featured Articles