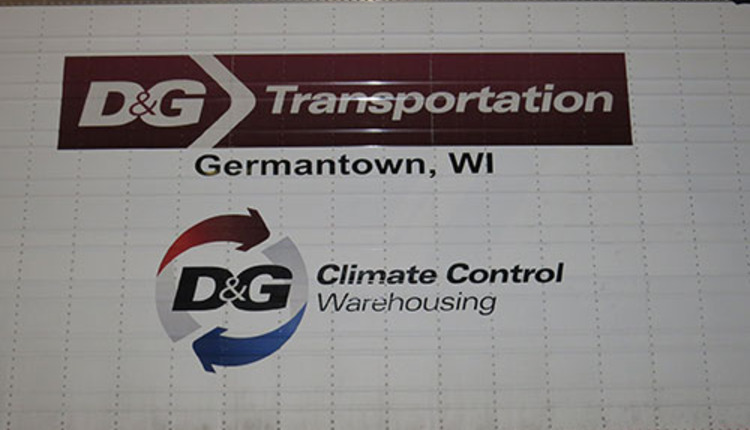 In less than the course of a week, two semi loads of cheese were stolen from storage facilities in what authorities believe are unrelated events located about 190 miles apart. However, investigations are ongoing in both incidences.
The first heist took place in the central Wisconsin city of Marshfield and involved a semitrailer of Parmesan cheese. Police reported that load had estimated value of $90,000.
Then, early Friday morning on January 22, a Great Dane semitrailer with $70,000 of cheese was stolen from D & G Transportation in Germantown, Wis. In this case, the Germantown Police know the exact time, 12:20 a.m., because video surveillance captured the robbers hooking up the trailer and leaving the storage facility. Later that morning, the trailer was found in the Metro Milwaukee area . . . but the cheese was gone.
"We found out where the tractor was and kind of mapped its progress through the city," said Lt. Todd Grenier, Germantown Police Department.
In both cases, the food-grade trailers were inspected by USDA officials and later sealed for transport. Now that the cheese was stolen, it cannot be legally sold, if found, since the federal inspection seal was broken. That also means that both cheese heists are more than a simple theft, the events now involve violation of federal laws.
Two years ago a load of cheese was stolen in a similar fashion from Cashton, Wis. That load of Muenster cheese was later found in New Jersey. That 21-ton load had an estimated value of $200,000.
To comment, email your remarks to intel@hoards.com.
c) Hoard's Dairyman Intel 2016
January 25, 2016