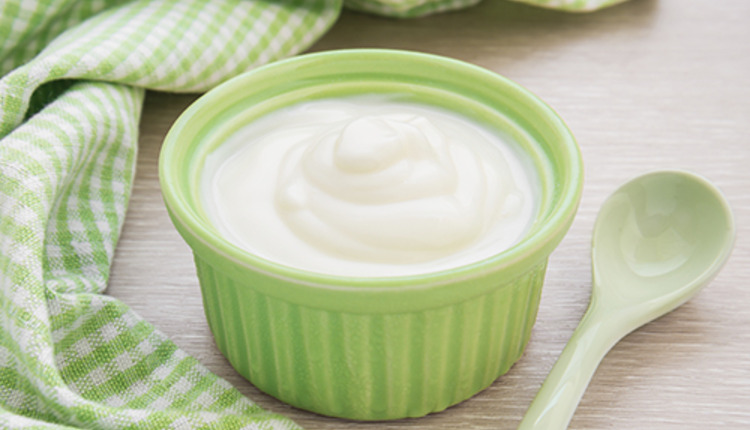 Dannon seems to think so. And in making the bold statement, the French-based company with strong North American roots may be targeting rival Chobani in the race to stake a claim at the peak of the "natural-ingredient" mountaintop.
Let's be clear . . . when Dannon made its announcement to sell non-GMO yogurt, it wasn't making comments about the cows that produce the milk but the feed fed to those cows. The company's decision also appears to be a reaction to the Vermont GMO-labeling law destined for full implementation this July.
How might this transition unfold?
The first impact of these changes will be visible in July 2016. That is when the company will move to more natural ingredients that do not contain genetically modified ingredients for its flagship brands Oikos, Danimals, and Dannon. These brands represent 50 percent of the company's current volume.
For the company's foundation ingredient - milk - Dannon is going one big step further. Starting in 2017, and completing the transformation by the end of 2018, Dannon will work with its farmer partners to ensure that the cows that supply Dannon's milk for these flagship products will be fed non-GMO feed, a first for a leading nonorganic yogurt maker.
To further improve transparency . . . according to Dannon . . . by December 2017, Dannon's labels will note the presence of GMO ingredients in all products in which such ingredients remain. Looking further into the future, Dannon's ambition is to also evolve the other brands in its portfolio, beyond Dannon, Oikos, and Danimals, over time. That information comes directly from
Dannon's website.
One of Dannon's milk suppliers is McCarty Farms in Kansas. In an Agri-Pulse interview by Bill Tomson, Ken McCarty admitted that it will still be tough to get to the point where he can feed his 8,500 cows only non-GMO feed. To see the full interview, read
"Dannon faces uphill battle to rid dairy feed of GMO's."
Why will sourcing non-GMO feed be so difficult?
That is because nearly all corn and soybeans come from GMO plants. In 2014 alone, 89 percent of all corn and 94 percent of all soybeans were from GMO germplasm. Those numbers have even climbed higher since the statistics were collected and reported in
"It's a different world without GMOs."
For many in the dairy industry, Dannon's move is disappointing.
"It is disappointing that Dannon is trying to differentiate itself with consumers by adopting an anti-science position on genetically modified animal feed," said Jim Mulhern, CEO of the National Milk Producers Federation. "The evidence is clear that not only are GM crops safe, they also provide broad environmental benefits by reducing soil loss, as well as reducing farmers' use of water, pesticides, and fuel. Farmers have overwhelmingly adopted GM crop technology precisely because it increases productivity and improves agricultural sustainability."
To comment, email your remarks to intel@hoards.com.
(c) Hoard's Dairyman Intel 2016
May 2, 2016