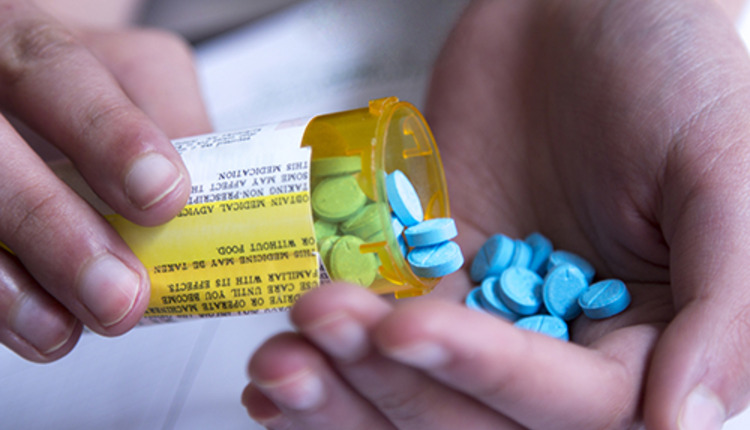 Animals are the leading cause of antibiotic resistance.
It's a mantra voiced by a number of advocates for more prudent antibiotic use.
However, if people are going to hold on to that premise, antibiotic zealots better include the human animal in that calculation. That's according to a study published in the
Journal of the American Medical Association (JAMA)
in early May.
In a deep data dive, medical researchers found that antibiotics were prescribed for acute respiratory conditions at a rate of 221 per 1,000 people. Problem was, after pouring through the data, only 111 cases per 1,000 people warranted antibiotics. That was double the necessary prescription rate, meaning antibiotics were deployed more often then to ward off bacteria, according to data found in the National Ambulatory Medical Care Survey and National Hospital Ambulatory Medical Care Survey from 2010 to 2011.
Respiratory issues were by far the greatest area of unwarranted antibiotic prescriptions, but overprescriptions were common across the board.
Per 1,000 members of the U.S. population, an estimated 506 prescriptions were written annually. Of these, 353 were deemed appropriate based on the
JAMA
published article "Prevalence of Inappropriate Antibiotic Prescriptions Among U.S. Ambulatory Care Visits." That means 30 percent were unnecessary and potentially could contribute to antibiotic resistance.
Overall, the
National Action Plan for Combating Antibiotic-Resistant Bacteria
has its sights set on reducing inappropriate outpatient antibiotic use by 50 percent by 2020. Based on this study, there is a great deal of ground to cover in the next four years.
To comment, email your remarks to intel@hoards.com.
(c) Hoard's Dairyman Intel 2016
June 27, 2016