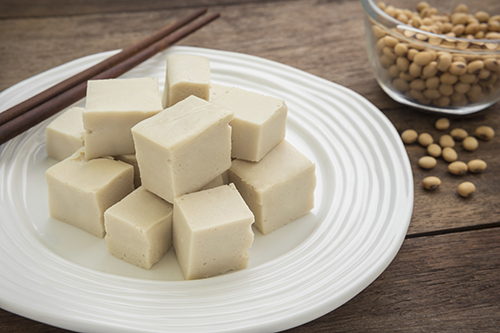 Since 2010, sales of nondairy alternatives such as almond and soy beverages have surged 54 percent, reported Bloomberg's editors in their April 25 edition of
Bloomberg Businessweek
. These days, soy, almond, and other milk-like beverages garner 12 percent of the market share in the milk beverage category. That's according to Euromonitor International.
Could cheese be the next inroad for plant-based supporters?
Pat Brown, Stanford medical doctor and biochemist, believes so, according to the
Bloomberg Businessweek
article "A Vegan Cheese Worthy of Chardonnay."
While on an educational sabbatical, Brown experimented with a plant-based enzyme that mimics rennet (an enzyme that causes milk to coagulate) when combined with almond juice or what Brown would refer to as almond milk.
As Brown perfected the process, reported
Bloomberg Businessweek
, he enlisted a pair of culinary experts to refine the product. The three food specialists went on to become partners in the Lyrical Foods Company.
Whole Foods liked the product so much it added Lyrical Food's Kite Hill vegan cheeses to 430 stores in 2014. Bloomberg reports that the vegan cheeses could be in 1,000 Fresh Market stores by December 2016.
Last year the Lyrical Foods Company had sales of less than $10 million in a U.S. cheese market valued at $22.1 billion.
The Kite Hill soft-ripened cheese packaged in 4-ounce containers sells for a premium of $10 each.
To comment, email your remarks to intel@hoards.com.
(c) Hoard's Dairyman Intel 2016
July 4, 2016