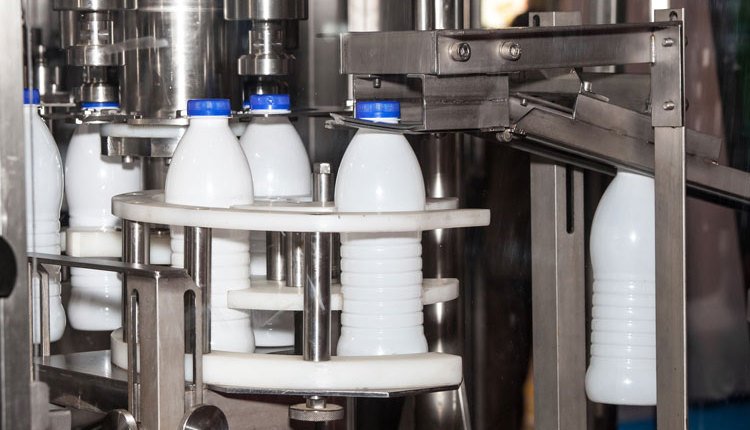 "Since we started focusing on Fuel Up To Play 60 and school breakfast, milk consumption grew 830 million pounds," Tom Gallagher, CEO for Dairy Management Inc. (DMI), told those attending the 19th annual meeting of Dairy Farmers of America. "That's 24 percent growth," he went on to say when discussing initiatives to bolster fluid milk sales.
That isn't the only project taking place on the fluid front. DMI also has seven fluid milk partnerships designed to breathe life into the long-slumping category.
"We have a pipeline of new fluid milk products coming online because of seven strategic partnerships," said Barb O'Brien, president of DMI.
"SuperKids, a DHA omega-3 milk created by FairLife, just launched in January," said O'Brien of one of those partnerships. "SuperKids belongs to a FairLife portfolio that had $160 million in sales last year. That represents 81 percent growth over the previous year and sold 221 million pounds of milk. Even more impressive, the product has 50 percent comeback or repeat sales," she said, explaining to the audience that is a really high number for any product launch.
"DFA also has a new product in this category with its three flavors of Live Real Farms energy drink," she said.
"Coffee is on fire," commented O'Brien when discussing Shamrock Farms' latest project dubbed Cold Brew. Meanwhile, Kroger is introducing a tea-based milk latte that comes in three flavors, while Maryland and Virginia Milk Producers are reinvigorating their brands with new products and more streamlined product labeling.