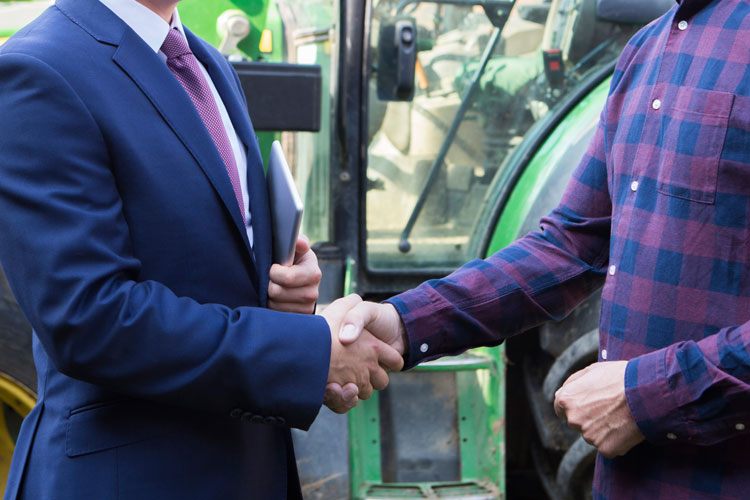 Thoughts involving business change tend to follow times of extreme profitability, high or low.
Profitable times invoke thoughts of growth and expansion. Unprofitable times, such as our current situation, invoke thoughts of partial or full exit to preserve existing equity, meet cash flow, or relieve stress.
What is a process for successfully managing potential business change?
First, don't go at it alone. Remember, you are the CEO of this business, and the lender, accountant, attorney, and others provide services to you. They have profited from your business relationship, and it is okay to call on their expertise to help you with a financially successful change.
Second, each situation will be different, depending on the kinds of assets, debt position, employment alternatives, transition plans, personal goals, and tax consequences. Certainly there are more items to add to the list.
Third, these steps can help navigate business waters to create a transition.
1. Know where you want to be: Envision your future. It's the first step in successfully getting there. Don't forget the needs and wants of your spouse, kids, and/or business partners. Is it a complete exit or partial? Do you want to stay living on the farm? The tools to use are communication, strategic and business planning.
2. Know where you are: What is currently in the cupboard? This involves an accurate balance sheet, tax consequences of any asset liquidation, an honest assessment of family living expenses, profitability, inventory of skills, and employment opportunities.
3. Determine the gap between the two — present and future: What needs to happen, such as liquidation, investment, and legal documentation? How do you get from where you are today to where you want to be tomorrow?
4. Develop a plan to cover the gap: What is the budget and operational plan for covering the gap? This includes what is to be done, how it is to be done, timing, and resources needed to make it happen.
To comment, email your remarks to intel@hoards.com.
(c) Hoard's Dairyman Intel 2018
June 4, 2018