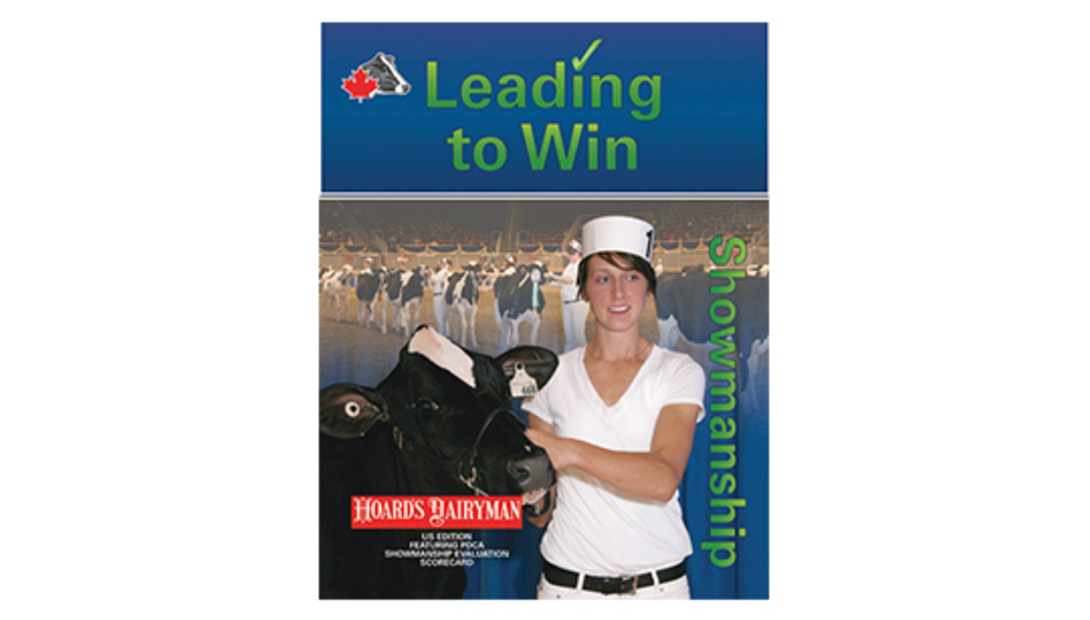 Showring special - 40% off*!
$3.00 $5.00
US edition: This book details what the young showman needs to know, and includes the newly released PDCA Showmanship Evaluation card. Contents include the fundamentals of showmanship; attributes of top competitors; judges' secrets of success; also, the ideal judge and giving good reasons.
Canadian customers: please contact Holstein Canada.
Book details:
17 pages
Softcover
Full color
8 1/2 x 11 inches
*Price valid August 1 - September 14, 2018.