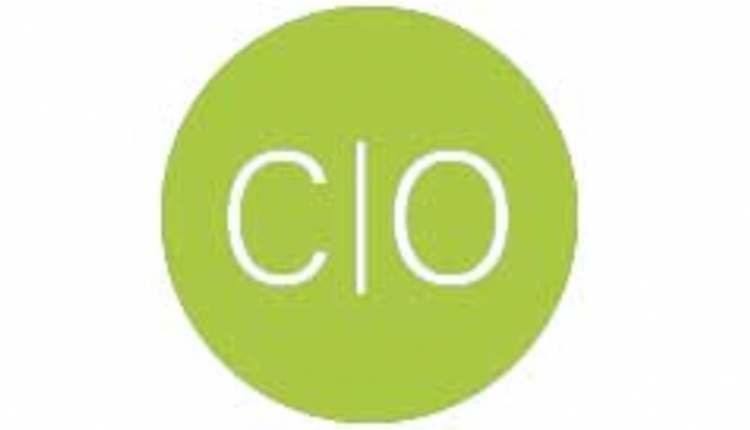 We waste 40 percent of all food. Forty percent of the calories we produce in the U.S. are lost across the food chain and go unconsumed," noted Jonathan Bloom, author of American Wasteland, at a recent event hosted by Charleston|Orwig.
Throughout his presentation, "The food not eaten: Why we waste nearly half of our food and why it matters," Bloom focused on how we can shrink the staggering volume (160 billion pounds) of food we waste each year. Across the food production and consumption chain, this equates to a $240 billion economic loss.
As an aggregate, households are the largest source of food waste. Nearly 25 percent of home food will be thrown away or run down the garbage disposal.
We routinely hear the statistic though that we will need to feed 9 billion people by 2050. Compounding this, with so many food insecure Americans, how do we justify wasting a quarter of the food we bring into our homes? Bloom highlighted five reasons waste has become the "norm":
Abundance - In the U.S. we produce twice the amount of calories that we need per person. Food is everywhere and it is constantly available. As we are constantly confronted, it impacts our relationship with food.


Food is cheap - The percentage of our disposable income that is spent on food is at an all time low. We spend less on food in the U.S. than any other nation. If we paid the true cost, we may not be as caviler.


Superficiality - For many in our nation, appearance trumps taste; we want food to look just so. There is a cost to perfection.


Massive portion sizes - Often, we are provided or dole out more food than an individual can realistically consume in a sitting.


Lost food knowledge - As a culture, we have stepped out of the kitchen. We are no longer sure if food is good or not largely due to the use of expiration dates. While expiration dates are everywhere, they are not required by federal law and don't speak to food safety, only food quality.
Bloom went on to note that while there isn't fabulous data documenting this, English-speaking countries lead the way in food waste. The U.S. takes the cake though, wasting more than any other nation in the world.
In America, excess exists with hunger; 15 percent of Americans are food insecure. Redistributing 2 percent of food waste could end hunger in our nation. We will never completely eliminate waste, but must find solutions to limit it.
---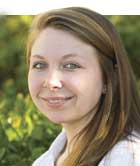 The author, Amanda Smith, was an associate editor and is an animal science graduate of Cornell University. Smith covers feeding, milk quality and heads up the World Dairy Expo Supplement. She grew up on a Medina, N.Y., dairy, and interned at a 1,700-cow western New York dairy, a large New York calf and heifer farm, and studied in New Zealand for one semester.