You can't miss them when you visit a county fair. The sashes, the crowns, the polished hairstyles and nice outfits make them incredibly easy to spot in even the biggest of crowds.
I'm talking about princesses and queens, but not the types that rule entire countries. I'm talking about fair royalty.
What makes them stand out even more than their flawless appearances are their carefully and tirelessly cultivated interpersonal and communication abilities, as well as their undying passion for what they represent. Becoming a fair queen or ambassador means that you're now in the public eye, so every word you speak and every hand you shake counts. Use those words and handshakes wisely.
There are numerous skills to be learned when running for fair royalty. The application and interview process teaches what it's like to be put on the spot and forced to answer tough questions, which prepares candidates to not just be ready, but stay ready. If a candidate doesn't make the cut, the lesson taught is that of perseverance; losing is not failure, but quitting is. If one is fortunate enough to be crowned, the same lesson of perseverance is taught but in a different way; if you work hard enough and everything falls into place, then dreams really do come true.
Becoming fair royalty also instills something that is unique, yet necessary to many leadership positions: grace and poise. After all, a sash and crown doesn't go well with dirty clothes and muddy shoes. Dressing up and getting cleaned up may be annoying and uncomfortable at times, but when professionalism is the end goal and you want to be taken seriously, it is always better to be overdressed than underdressed.
When all glitz and glamour is set aside, the sash and crown do more than just sparkle next to a pretty face. They open up limitless opportunities to advocate for agriculture on a platform that not many people get to set foot on. Having a title such as "Fair Queen", "Fairest of the Fair" or "Fair Ambassador" not only stands out in the local newspaper, but it also catches eyes on resumes and applications for awards and jobs.
If you get the chance this summer, think about running for a fair royalty position . . . even if you hate getting dressed up and speaking to crowds. You never know where that sash and crown might take you.
---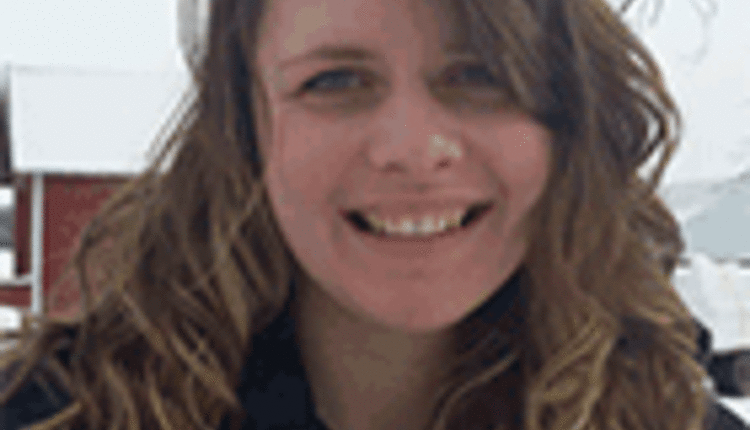 The author is a senior at the University of Wisconsin-River Falls, majoring in agricultural marketing communications. She is the 27th Hoard's Dairyman editorial summer intern.