He was born on a small farm in Kansas, but his knowledge and skill for judging dairy cattle would take him all over the world.
After serving in World War II, Fred Foreman returned to Kansas to study his favorite animal – the dairy cow. He earned his undergraduate and master's degrees at Kansas State, followed by his Ph.D. at the University of Missouri, and he began to share his acquired knowledge and skill with the next generation. Fred taught for a short time at Kansas State before moving to the University of Minnesota. Ultimately, Fred went on to become a staff member at Iowa State University for 31 years.
Fred was a respected professor who enjoyed teaching. He placed a high value on education and professionalism and held his students to a high standard in the classroom. While he demanded much from his students, he also took the time to help them. He wanted to get to know his students and help them succeed.
"He asked a lot," said
Hay and Forage Grower
Managing Editor Mike Rankin, who had Fred as his undergraduate advisor at Iowa State. "But he also cared a lot."
Fred cared so much about education that he recruited farm kids from far and wide, which included convincing their parents to even let their children go to college. It was a hard sell with some people early in his career, but to Fred the benefits outweighed the costs. He just wanted to see farm kids go on to become better farmers or get fulfilling jobs off the farm.
Fred's legacy is two-fold. While he had a clear knack for teaching, he also had an eye for judging cattle. While teaching at the University of Minnesota, he became the dairy judging coach. From there, he began judging at local and state shows and fairs.
As a judge, Fred was not only known for having an eye for functional type – physical attributes that were tied to high milk production – but also the ability to deliver reasons convincingly and clearly. He would turn his back to the cows so he could face the audience, recalling each cow with striking detail without being able to see them.
While maintaining a presence at smaller fairs and shows, Fred went on to judge 13 national shows, including World Dairy Expo in its first year. He also judged shows abroad in South America, Europe, Australia and New Zealand, and became one of the most respected dairy cattle judges in the world.
As country singer Randy Travis once said, "It's not what you take when you leave this world behind you; it's what you leave behind you when you're gone." Fred Foreman lived an illustrious life. He left a lasting impact on the dairy industry in addition to the many lives he touched.
---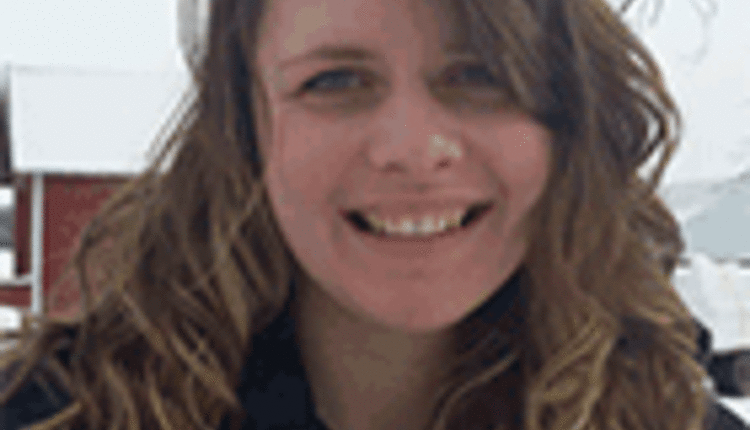 The author is a senior at the University of Wisconsin-River Falls, majoring in agricultural marketing communications. She is the 27th Hoard's Dairyman editorial summer intern.