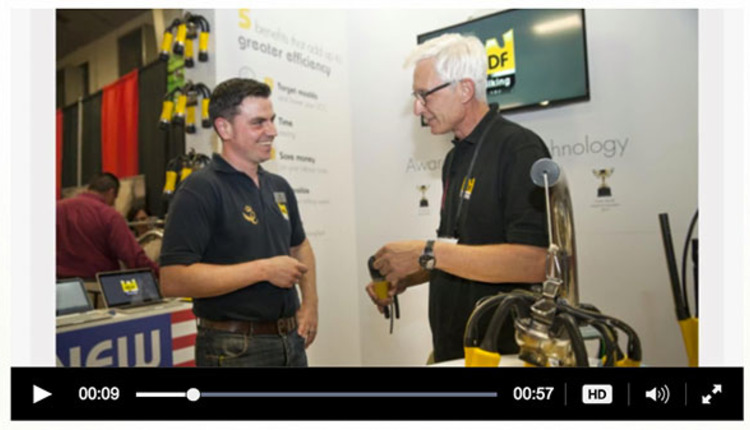 Few people have the honor of traveling to Buckingham Place. Even fewer have the opportunity to meet Queen Elizabeth. James Duke, the owner and innovator behind ADF Milking has done both.
In 2013, Duke received the Queen's Award for Enterprise in Innovation. This is the United Kingdom's highest accolade for business success. The company received the prestigious award for their automatic dipping and flushing system.

As milking nears completion and the vacuum supply to the unit is cut off, a calibrated volume of dip is released through the liner. The teat cups then gently fall off and are flushed six times with a detergent solution. This year, ADF Milking made its debuting in the U.S. With its first trip to World Dairy Expo, Duke is excited about the potential the liner brings to U.S. dairy farmers. The Queen's Awards for Enterprise are awards for outstanding achievement by UK businesses in three categories: innovation, international trade and sustainable development.
---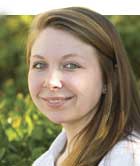 The author , Amanda Smith, was an associate editor and is an animal science graduate of Cornell University. Smith covered feeding, milk quality and heads up the World Dairy Expo Supplement. She grew up on a Medina, N.Y., dairy, and interned at a 1,700-cow western New York dairy, a large New York calf and heifer farm, and studied in New Zealand for one semester.