photo credit: Nina Linton, WDE
With the addition of three more divisions this year, the youth fitting contest grew in 2016. This contest is the first competition of the week, being held on Sunday morning on the Expo grounds. The top winners came from three different states.
The newly installed Intermediate Division is for participants ages 13 to 16 years old. The Senior Division now includes ages 17 to 21. Two new divisions were also created specifically for female competitors.
The general layout of the competition dictates that participants bring an animal to the contest area (sale pavilion) where they clip and prepare the animal for evaluation. Joan Seidel, Avon, N.Y., served as the fitting judge. The animal did not have to be owned by the exhibitor, but must have been an animal entered in the show or a consignment in one of the breed sales held at World Dairy Expo.
A pair of Wisconsin natives dominated the Intermediate Male and Female divisions with Grant Fremstad and Melissa Sprecher taking home the two titles respectively. In the senior division, it was talent from the East Coast that brought home the grand prize clippers in the Senior Female Division. Pennsylvania's Elizabeth Acel received that honor. In the Senior Male division, Iowa's Levi Banowetz edged out the competition to win.
Awareness of this contest is building as well as enthusiasm and momentum.
Full results of the contest are below:
Intermediate Female:
photo credit: WDE

1.
Melissa Sprecher, Sauk City, Wis.
2.
Hannah Nelson, Ellsworth, Wis.
Intermediate Male:
photo credit: WDE
1.
Grant Fremstad, Westby, Wis.
2.
Kurtis Frischknecht, Teeswater, Ont.
3.
Tucker True, Perry, N.Y.
4.
Benjamin Kronberg, Milton, Wis.
5.
Alek Krueger, Hazel Green, Wis.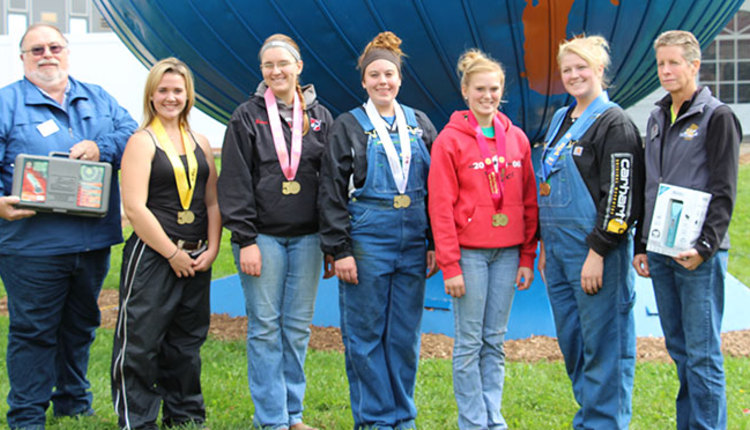 photo credit:
Nina Linton,
WDE
Senior Female
1.
Elizabeth Acel, Guys Mills, Pa.
2.
Olivia Brandenburg, Fort Atkinson, Wis.
3.
Katelyn Neff, Cochranton, Pa.
4.
Emma Weisensel, Waunakee, Wis.
5.
Hanna Dellaire, Milton, Ont.
photo credit:
Nina Linton,
WDE
Senior Male
1. Levi Banowetz, Charlotte, Iowa
2. Austin Nauman, Norwalk, Wis.
3. Daniel Hosking, New Berlin, N.Y.
4. Benjamin Powers, Menominee, Wis.
5. Eddie Sekerak, Columbus, Pa.
---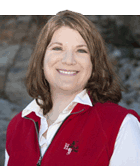 Patti Hurtgen
The author is the online media manager and is responsible for the website, webinars, and social media. A graduate of Modesto Junior College and Fresno State, she was raised on a California dairy and frequently blogs on youth programs and consumer issues.