I spent many hours last week on a bus while attending the National Jersey Convention. Driving through the curving roads of Wooster County, Ohio, to check out Amish Country, farmland, and stopping at several Jersey farms. This opportunity presented much more than a tour destination, but more importantly, time to have multiple generations of Jersey enthusiasts conversing about so much more than the Jersey cow.
That was a really good thing. My 8-year-old son and a past president of the American Jersey Cattle Association played games of hangman together. Conversations of where the breed has gone and where the breed is going took place. We talked about the biggest struggles happening on our own farms and the biggest blessings.
The best part is that these bus rides, although bouncy and winding (much to my daughter's queasy stomach's dismay), were a short window that surfaced where I felt like I belonged, and the doses of a hopeless feeling that has clung to my heart the last few months suddenly disappeared.
Don't get me wrong — the topics of Walmart, lost milk markets, and rising farmer mental illness were talked about, in addition to conversations about Jersey related topics. But instead of being a Debbie Downer, I looked at the older and younger generations, and a wave of hope filled me. Farmers were talking about putting in their own café markets, making cheese, and selling some of their beef. One farmer talked about putting in robots to free up some of his time and entice the next generation to come back. Someone else shared that they were thinking about adding another freestall barn. One farmer told me he was just happy to be off the farm.
I came back home exhausted. My husband, who stayed home, didn't seem to bare much empathy, as he mixed feed, bred cows, baled hay, and so much more while we were gone.
But what I challenged him with, and many of you who also stay home: find some help, look at that to-do list, see what really needs to get done, and then get on the bus.
Why? Because conversations happen on the bus that fuel you up to charge ahead, despite the winding curves that come your way.
If I had stayed home (and I was very tempted to do just that) more work would have gotten done. We might have the wheat combined and the baled straw, but smiles would have disappeared and hope would have been left in the dust.
---

Karen Bohnert is a second generation dairy farmer, born and raised on her family dairy in Oregon and moved east after graduating from Oregon State University. Karen and her husband work in partnership with family, and they along with their three children live and work on the family's 500 Jersey cow dairy in East Moline, Ill. Karen's pride and love for dairy could fill a barn, and she actively promotes dairy anyway she can.
---
Join us for our next webinar: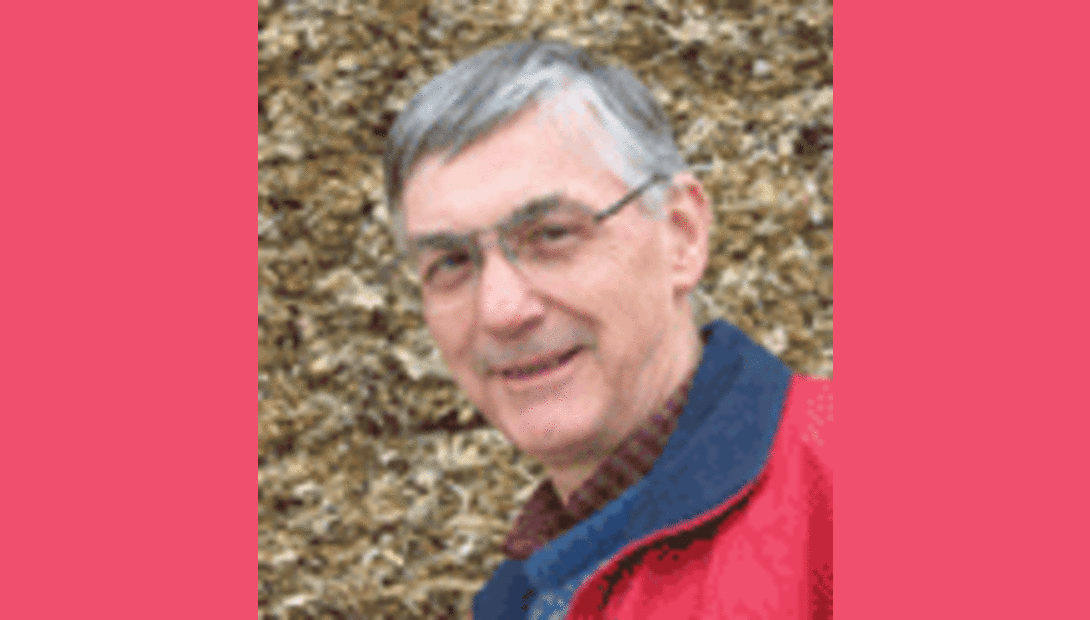 Ev Thomas
Ev Thomas, Oak Point Agronomics, will present "The lowdown on reduced-lignin alfalfa" on Monday, July 9, at noon (Central time). There's considerable interest in reduced-lignin alfalfa, which comes from both genetically modified varieties and those developed using conventional plant breeding. Reduced-lignin alfalfa can provide very high quality forage, but it requires harvest timing decisions, may be used in a grass mixtures, and has a ration impact. Register here for all webinars.
Sponsored by HarvXtra