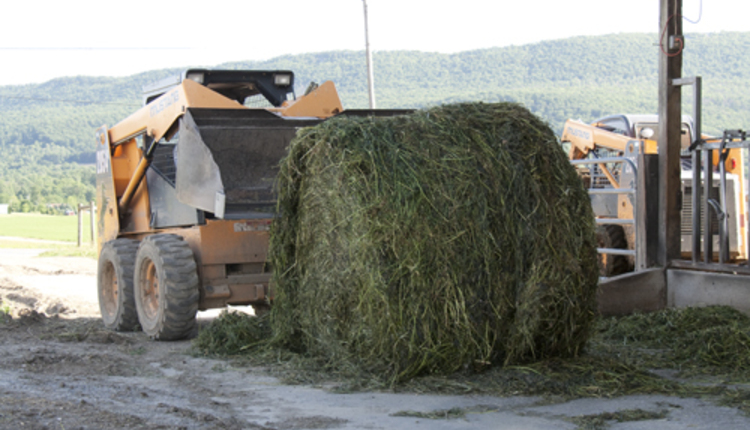 The deadline, November 1, 2011, is quickly approaching for anyone who grows alfalfa to share their experiences with and opinions on the Roundup Ready product. In January, USDA's Animal and Plant Health Inspection Service (APHIS) granted nonregulated status for alfalfa that has been genetically engineered to be resistant to herbicide, commercially known as Roundup. This meant producers were able to plant the crop for the first time in four years.
Even though the product has been cleared by APHIS, and was re-released into the market, it has remained somewhat controversial in the public sphere. Alfalfa growers, though, are often left out of the discussion – and their opinions need to be made known.
The Midwest Forage Association (MFA) is currently conducting a survey of alfalfa growers on issues associated with Roundup Ready alfalfa. Through the short, 15-minute survey, MFA hopes to gain a better understanding of grower experiences and current view of the technology.
The survey will gather data from all alfalfa growers, regardless of whether they have grown Roundup Ready alfalfa. Conventional, organic, exporters, and growers (small and larger) who produce alfalfa for any purpose are all invited to participate. The survey is not open to nongrowers.
The survey is available by
clicking here
.
Results will be published at the Western Alfalfa and Forage Symposium, posted on the web, and emailed to participants. Again, the survey will close November 1.
So let your voice be heard.