by Lucas Sjostrom, Hoard's Dairyman Associate Editor
Does your farm have growing pains? If you answered no, you're either a well-run business or you don't know what growing pains feel like yet.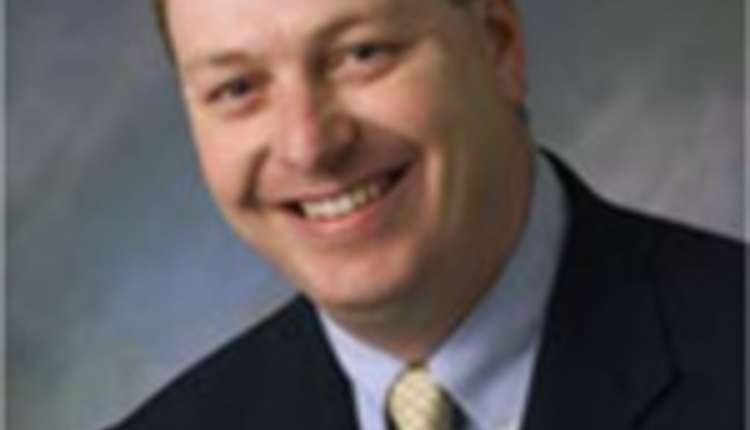 Allan Gray, director of Purdue University's Center for Agricultural Business, laid out the top 10 growing pains for businesses in a presentation at Midwest Dairy Expo in St. Cloud, Minn., yesterday.
To him, the top 10 growing pains are:
There aren't enough hours in the day


Too much time "putting out fires"


Don't know what others are doing (this could be anyone in your organization, not just the ownership)


Don't know where the firm is headed


Not enough good managers


"I have to do it if it is to be done right"


Meetings are a waste of time


Very little follow up on plans so things don't get done


Some feel insecure about their place


Sales are growing but profits aren't keeping pace
If you're experiencing any of the above, you're probably experiencing growing pains. Gray prescribed that most dairy producers have grown in the past three years, even though you might not realize it. Unless you've reduced cow numbers, your farm's revenue is likely up compared to its position three years ago based on just milk price alone.
While there are many things you can do to fight through the above growing pains, Gray mentioned that the number one thing you should do is write job descriptions for all your employees. Once your employees are trained and have their job description in hand, much of the uncertainty on your dairy can be eliminated. It also allows employees to be judged in a formal performance appraisal against the tasks of which they are in charge.
Job descriptions can also provide the top management with an opportunity to decide where their responsibilities start and end. Gray contends that shared responsibility is another way indecision can arrive on a dairy. It could also confuse employees who are looking where to turn on a specific issue.
A third of the many issues Gray covered is one of the most important: management training. He said that if you don't do managerial training with your employees (especially kids) while they're on the farm, they may be forced to do it on either the day you're ready to quit or the day you unfortunately pass away.
With a focus on organizational management, like improving the three areas above, you can be doing $100 per hour work rather than $10 per hour work. Which would you rather get paid for your time? If you don't have organizational management skills now, you can either go through a formal agricultural executive program like those at
Purdue University
,
Texas A&M
or
Cornell University's Dairy Executive
program. If you don't want to go to school yourself, you can always hire the management expertise onto your team.