7th annual event in California has largest-ever turnout.
by Dennis Halladay, Hoard's Dairyman Western Editor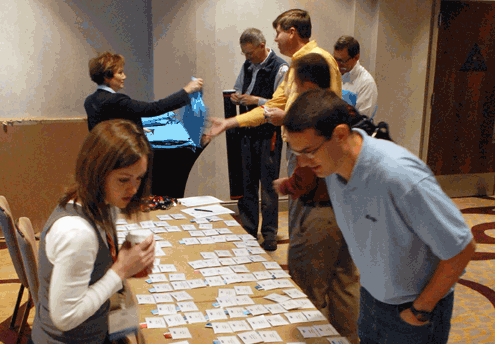 The 7th annual Dairy Cattle Reproduction Council annual meeting is underway in Sacramento, Calif. Over 250 attendees have registered from as far away as Brazil, the most in the event's history.
This year's gathering of university and industry researchers, veterinarians, artificial insemination companies and milk producers have come together November 8 and 9 to discuss the latest research and trends in dairy cattle heat detection and reproduction.
Nineteen presentations will be made over the two days, covering topics ranging from the research lab to the field. An extended workshop session will be held addressing the complex topic of dairy industry strategies for communicating with consumers about herd management and reproduction practices used on farms, and an extensive poster session on the latest reproduction-related research projects is also on display.
The continued decline of dairy farm numbers, university extension programs, and consolidation within the A.I. industry continues to be a challenge for the organization, but DCRC President Tom Bailey said its board of directors met this summer to develop a business plan that addresses both the challenges and opportunities that exist.
Change has been easy to see in the organization's first few years, when meeting presentations were dominated by clinical trial results on synchronized heat programs. Lately, however, presentations have diversified to include less academic topics that see wider current use on farms. A talk on bull management, for instance, is on this year's program.
High on its list of objectives is expanding membership internationally and attracting more milk producers into the organization. Another is to make DCRC the go-to global resource for research results and management suggestions for anything related to heat detection and reproduction in dairy cattle. As Bailey summed up, "DCRC has the ability to own the discussion as the epicenter where reproduction culminates."

Share your Dairy Wellness story by liking our DCRC blog sponsor,
at www.facebook.com/DairyWellness .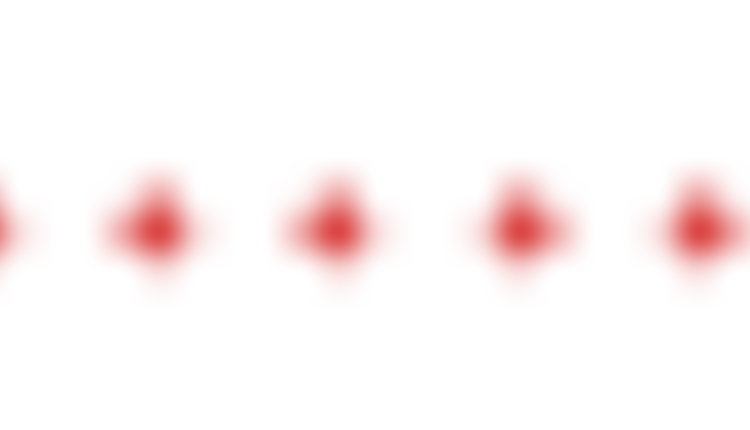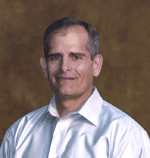 Want to make an extra $60 per heifer? In this webinar, John Lee, D.V.M., Pfizer Animal Health, leads an interactive discussion on getting more out of your heifer investment. With high input costs there is less room for error when breeding replacement heifers. Lee shares his thoughts on the best metrics to use when evaluating a heifer reproduction program. While common measurements are conception rate and percentage of heifers pregnant within three services, he will tell you about measurements that give you a better idea of what's really going on with your heifer reproduction program. Learn about efficiencies in heifer reproduction from a Hoard's Dairyman webinar, "Shrinking the freshening window for replacement heifers," live
on Monday, November 19, 2012, at noon (Central time).
This is a special reproduction webinar, so those wishing to participate, must register at
Go To Meeting
. Registration in the monthly
Hoard's Dairyman
webinars
will not
automatically carry over to this special webinar.