Lack of monitoring and emphasis can easily waste hundreds of dollars per head.
by Dennis Halladay, Hoard's Dairyman Western Editor
Every dairy conference has a presentation that unexpectedly makes you sit up straighter, listen closer and think harder. The one at the 7th annual Dairy Cattle Reproduction Council annual meeting in Sacramento, Calif., November 8 and 9 that met that description was John Lee's talk on the financial opportunities that are lost when raising heifers.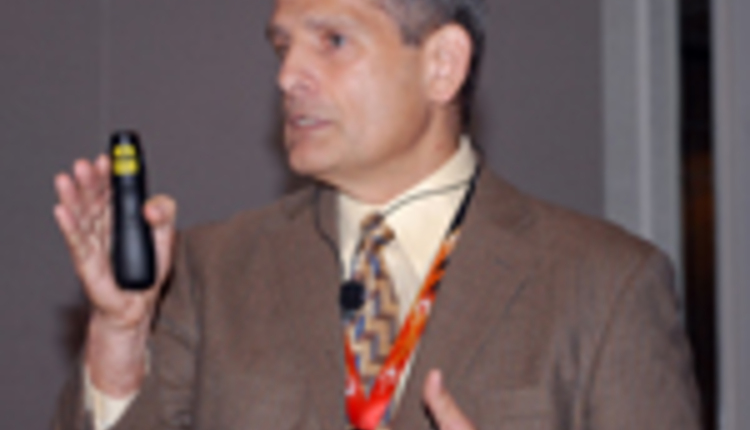 Lee (pictured) is managing veterinarian for Dairy Technical Services at Pfizer Animal Health. His talk was utterly compelling. His message is that money is lost when producers raise heifers using old assumptions and low priorities that ignore heifers' vital role in the success of the business. His conservative estimate: every heifer that calves at more than 22 months of age costs $100 per head per month in the form of unnecessary extra days on feed before they begin milking.
Saving those costs starts at birth - keeping calves alive, getting them started right, and feeding them aggressively to promote rapid frame size growth and vigor. But weaning isn't the end goal, it's just a beginning. Building upon this foundation in the growing heifer phase, via continued excellent nutrition and health care, is also only a step.
Getting them to breeding size early isn't the finish line, either. Nor is catching them in heat or getting them bred. Not moving heifers into the A.I. pen frequently enough (he recommends every two weeks at least) is a common mistake, as is not making age at first service a priority. Getting heifers pregnant puts producers into the home stretch, but the ultimate measure of success is when heifers calve and enter the milking string.
"My key take home message is, lower age at first calving is the single most important benchmark for achieving the highest economic return from a heifer replacement program," said Lee.
Hoard's Dairyman
will broadcast a webinar presentation of Lee's DCRC talk on November 19. The time it takes to watch will be well worth it - literally. A link to register for the webinar appears below.
Share your Dairy Wellness story by liking our DCRC blog sponsor,
at www.facebook.com/DairyWellness .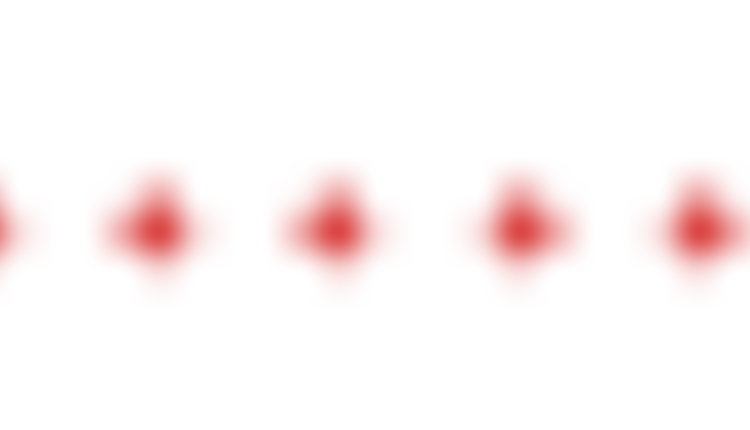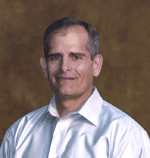 Want to make an extra $60 per heifer? In this webinar, John Lee, D.V.M., Pfizer Animal Health, leads an interactive discussion on getting more out of your heifer investment. With high input costs there is less room for error when breeding replacement heifers. Lee shares his thoughts on the best metrics to use when evaluating a heifer reproduction program. While common measurements are conception rate and percentage of heifers pregnant within three services, he will tell you about measurements that give you a better idea of what's really going on with your heifer reproduction program. Learn about efficiencies in heifer reproduction from a Hoard's Dairyman webinar, "Shrinking the freshening window for replacement heifers," live
on Monday, November 19, 2012, at noon (Central time).
This is a special reproduction webinar, so those wishing to participate, must register at
Go To Meeting
. Registration in the monthly
Hoard's Dairyman
webinars
will not
automatically carry over to this special webinar.

Tweet
Click the icon to subscribe to
HD Notebook
and get the blog sent to you.