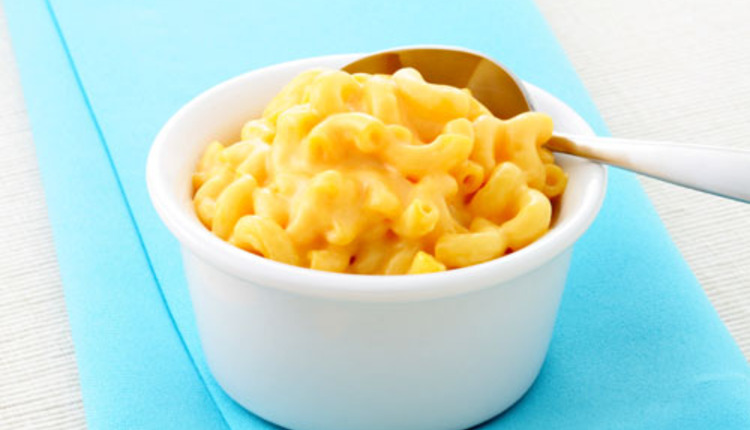 Yes, it's true. The menu at McDonald's has the potential to get a little cheesier. If it receives positive customer feedback in a trial market, mac and cheese may become the next dairy-centered addition to the fast-food restaurant's menu options.
McDonald's quietly began serving the popular comfort food in 18 restaurants in the Cleveland, Ohio, area. It was first offered as the main entrée in Happy Meals, accompanied by fries, fruit and milk. With a $3 price tag, the 4-ounce portion of the mac and cheese has less than 200 calories.
Since November, mac and cheese has also been sold a la carte in these 18 restaurants for $1.75. The cheesy side will be available until February. At that time, feedback from customers will be analyzed to decide if mac and cheese will become a more widely available option.
A spokesperson for McDonald's says the mac and cheese is made with a blend of real cheeses, as opposed to powdered cheese. They would not, however, comment on the specific varieties of cheeses, reported the
Chicago Tribune.
Mac and cheese on the menu would be another positive for the dairy industry. The fast-food chain upped its dairy usage last year when it switched from margarine to butter, and again when it began serving select breakfast items all day long. It appears that trend will continue into 2016, as Mozzarella sticks will now be available nationwide starting today (January 4).
To comment, email your remarks to intel@hoards.com.
(c) Hoard's Dairyman Intel 2016
January 4, 2016