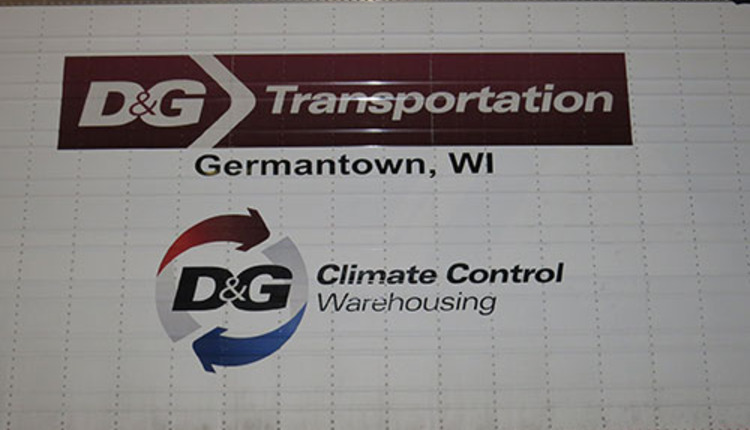 It turns out two semitrailers of cheese stolen on January 15 and January 22 never left the Badger State at all.
In the Marshfield, Wis., case, investigators received a tip that the cheese was in Grand Chute. Following up on those leads, the entire $90,000 shipment of Parmesan cheese was found intact, unloaded in a warehouse, reported Marshfield Police Lieutenant Darren Larson. In that specific case, the cheese traveled just under two hours from Marshfield to where it was found in the Fox River Valley city of Grand Chute.
Meanwhile, on January 25, Germantown police reported that its police department located the $70,000 21.5-ton load of Cheddar and other cheeses at a Milwaukee location. In that case, no arrests have been made, and it remains an active investigation, according to the
Germantown Police Department's Facebook page.
To read more about these cases, view
last week's Intel article.
To comment, email your remarks to intel@hoards.com.
(c) Hoard's Dairyman Intel 2016
February 1, 2016