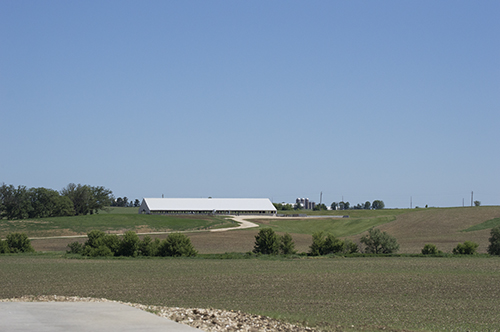 Record milk prices in 2014 spurred positive financial health. As a result, the average U.S. dairy farm saw its equity position grow to $2.21 million by the end of 2014, reported the USDA in its Agricultural Resource Management Survey (ARMS).
That equity position was based on assets of $2.79 million and liabilities of $577,000. That positive ratio means a great share of U.S. dairy farms have continued to pay down debt as farms own five times the number of assets to debts held by the same dairy farm business.
Of the 2014 debt, the largest share was real estate, which accounted for $295,000. That debt was on land and buildings valued at $1.7 million.
Of course, those in dairy circles know that the 2014 business climate represented the peak of U.S. milk prices. When similar data gets calculated on the 2015 business cycle, assets and liabilities could flatten compared to previous years.
To review the entire spreadsheet developed by USDA on dairy farms,
click here
for the 2014 to 1996 data. In order to read the file, you will need to have Microsoft Excel on your computer.
To comment, email your remarks to intel@hoards.com.
(c) Hoard's Dairyman Intel 2016
February 15, 2016