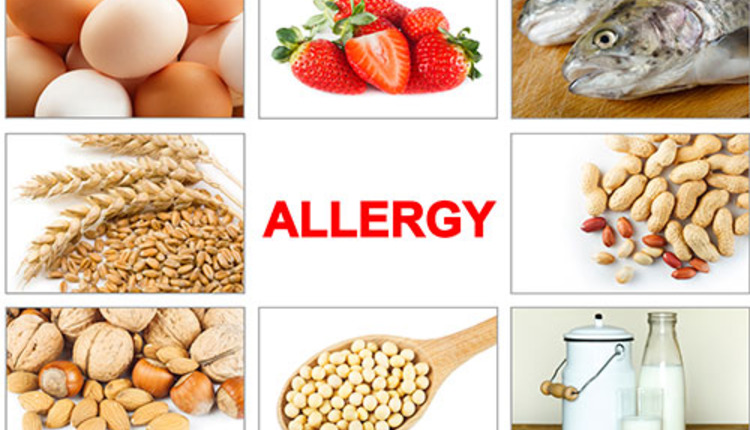 There is mounting evidence that today's parents are quite simply . . . neat freaks.
Our modern-day zeal to utilize products that kill microbes might be counterproductive, even detrimental, to developing robust immune systems that are still learning to fight off bad bugs. In other cases, protected children and their immune systems simply cannot differentiate between good and bad foods.
Case in point. Medical personnel are combating peanut allergies with . . . peanuts.
"We've treated about 750 to 760 patients so far with a 90 to 92 percent success rate," said Jeffrey Factor, founder and medical director of the New England Food Allergy Treatment Center.
Nearly all the patients, mostly children, come to the center because of peanut allergies, reported Sumathi Reddy in the February 16, 2016,
The Wall Street Journal.
The center has also treated about 50 patients who have milk, egg or tree nut allergies. Of course this groundbreaking work has been conducted under doctor supervision because some extreme allergies can cause death if left untreated.
This backs up earlier investigations into immune systems by the
New England Journal of Medicine.
In both those cases, researchers studied farm children and compared them to their city cousins.
Two studies of 6,800 and 9,700 European children found that farm kids were less likely to develop asthma and other immune-based diseases. Both studies also found germs on farms were beneficial to reducing allergies among farm children compared to those in the larger population.
Stateside, some 15 million people have a food allergy. That includes nearly 8 percent of all children, a rate that has jumped by half in recent decades, reported
The Wall Street Journal.
It proves a little dirt and a wide variety of foods will jump-start developing immune systems.
To comment, email your remarks to intel@hoards.com.
(c) Hoard's Dairyman Intel 2016
April 4, 2016