The information listed below has been supplied by dairy marketers and other industry organizations. The information provided here has not been edited, verified or endorsed by Hoard's Dairyman.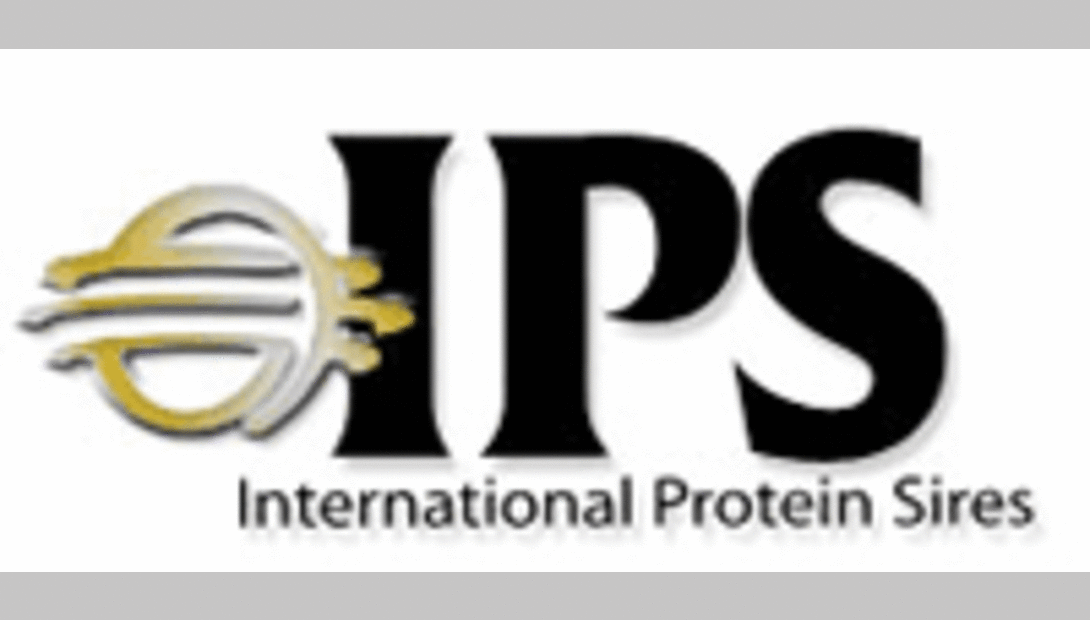 Over 100 domestic and international dairy producers, sales representatives, bull owners, dairy industry representatives, business affiliates and employees gathered to celebrate the 25th anniversary of International Protein Sires (IPS), a division of Our Help, Inc.
Domestic and international sales representatives and dairy producers met for several days. For some international visitors, this was their first visit to the United States. Activities included touring dairy farms, workshops on various topics related to genomics, using available tools as well as sales training for the sales representatives. Evenings allowed participants to enjoy beautiful Wisconsin scenery and opportunities to meet participants from other areas of the world.
The 25th Anniversary Celebration culminated with a barbeque at the home of Ron and Nelly Sersland, current owners of IPS. Special guests include family members of Marlow Nelson and Alvin Piper, the two men who originally formed IPS. "What was very important to me was to have so many people who have been part of the great success IPS has achieved in attendance," said Ron Sersland, IPS President. "I appreciated looking over the guests, many who traveled great distances to be present, and recalling how each person has contributed to helping build the company to its current level. It was deeply meaningful to me that so many people could be part of this great celebration."
At the final celebration, Sersland recognized three sales representatives who have been involved with IPS from the very beginning. Naming these people his "dream team," Sersland recognized Everett Benedict, Burlington, WI, Bob Johnson, Viroqua, WI and Paul Solum, Spring Grove, Minnesota for their part in IPS' success. A common thread between these three men is their excellent people skills as well as their desire to assist customers breed better cows. They help dairy breeders correctly use IPS bulls within their herds.
Everett Benedict has bred over 200 excellent cows. The same care he uses in mating his herd is transferred to assisting the customers he serves. At 90-years-young, Bob Johnson continues to serve a select group of customers with the same energy and passion he has for years. Holstein breeder Paul Solum developed a customer base from scratch. Today, assists nearly 400 customers with their mating decisions.
Sersland acknowledged that IPS is certainly not the largest company that offers semen to dairy producers. What makes IPS unique are the company's breed-leading genetics in tandem with unique genetic offerings. In addition, the relationships that have developed over the years: relationships with breeders, sale representatives, housing and transportation companies, as well as many others. "Relationships with everyone affiliated with IPS is a core foundation of the company," Sersland concluded. "For your role in our success, thank you."
For more information on IPS, please contact IPS at 800-542-7593 or contact@ipssires.com.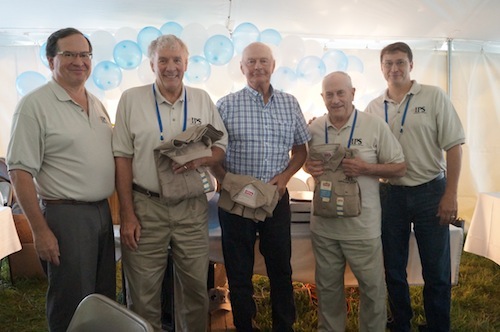 10.12.2016