The information listed below has been supplied by dairy marketers and other industry organizations. The information provided here has not been edited, verified or endorsed by Hoard's Dairyman.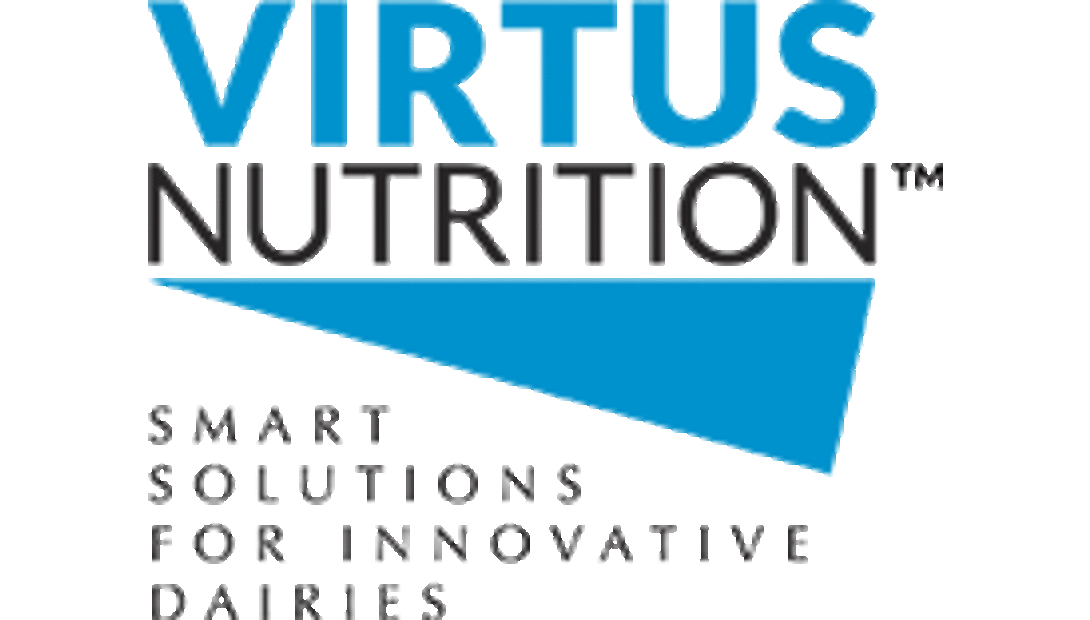 Virtus Nutrition is celebrating its 20th anniversary of EnerGII's successful entry into the dairy cow nutrition market, which over two decades has seen an increasing number of herds feeding it to improve feed efficiency, fat corrected milk, and body condition.
EnerGII was the result of work by The Ohio State University's researcher, Dr. Donald Palmquist, who saw calcium salts as a positive addition to dairy rations more than 35 years ago. His research has been validated time and time again, said Dr. Tom Jenkins, Animal and Veterinary Sciences, Clemson University, who assisted Palmquist as his postdoc.
"Our congratulations to Virtus Nutrition for their 20th anniversary of making EnerGII available to the dairy industry. Dr. Palmquist and I could not have imagined, in those early studies at Ohio State in the early 1980's, that our work on development of calcium salts would not only still be in use today, but continuing to thrive," declared Jenkins.
Both noted researchers agreed: "EnerGII has met their expectations of providing a high quality, high-energy fat product to dairy rations that avoids rumen fermentation problems often seen with vegetable oils and also is a dry fat offering convenience for transportation and mixing. Calcium salts, like EnerGII, have played an important role in maintaining the high energy density of dairy rations needed to sustain and continually grow high levels of milk production."
Kevin Murphy, global technical director for Virtus Nutrition, said "EnerGII calcium salts of fatty acids deliver the same well-researched blend of 50% palmitic and 35% oleic fatty acids today as it did when it was introduced to the market in 1996. This ensures the same consistent responses in milk and milk fat production, feed efficiency, body condition and value to the dairy producer."
The dairy industry has seen a lot of changes in the past 20 years, with higher producing cows and more pressure for improved efficiency of production due to the dramatic cycles in milk prices and feed costs. These changes have led producers and nutritionists to feed EnerGII at higher rates, with .75 to 1 pound far more common, actually mirroring the feeding rates of the original research trials.
And with that, producers are seeing the very visible improvements in feed efficiency and fat corrected milk that were evident in the original data (all at the 1-pound rate)
To watch the EnerGII Research Review video or download the PDF Review, copy this link to your browser: virtusnutrition.com/EnerGIIReview
10.13.2016