The information listed below has been supplied by dairy marketers and other industry organizations. The information provided here has not been edited, verified or endorsed by Hoard's Dairyman.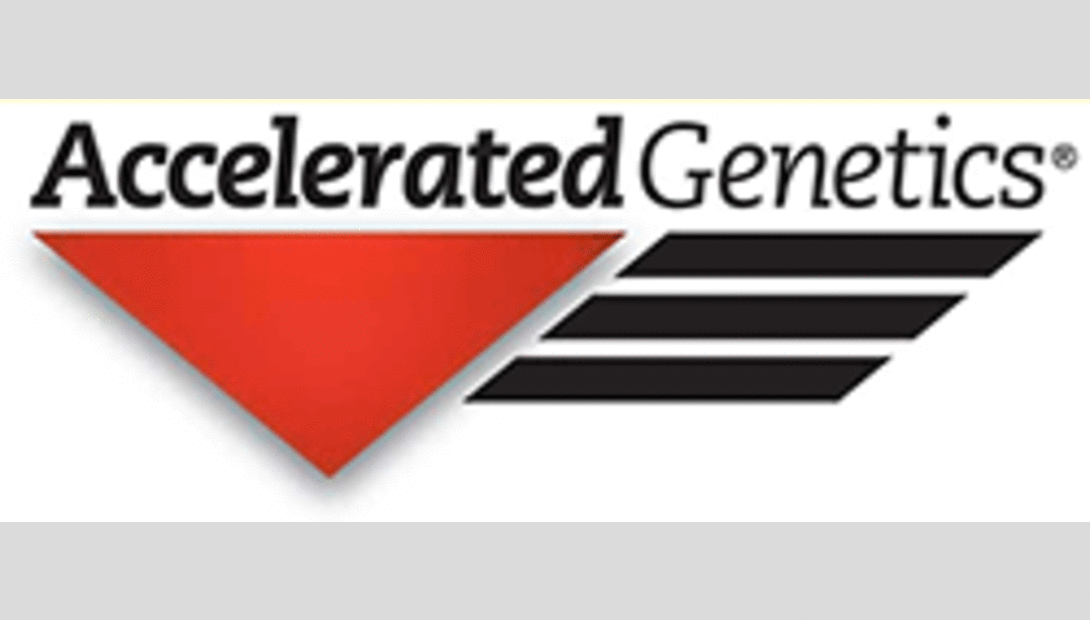 Accelerated Genetics, a leading A.I. company, announced it is partnering with Israeli-based Afimilk, Ltd. to provide the Afimilk Silent Herdsman cow monitoring system to North American dairy producers.
"We've been looking at animal monitoring systems for some time, and Silent Herdsman by Afimilk is an excellent fit for our dairy producer customers," said Albert Reurink, Accelerated Genetics Vice President International Sales. "They can now have one of the most advanced cow monitoring systems on the market, backed by strong Afimilk support in the field. It's the best of both worlds," he said.
Currently installed in hundreds of dairy farms throughout Europe, Afimilk Silent Herdsman is a patented, neck-mounted monitoring system that detects estrus and health problems based on cow activity, rumination and eating patterns. Data is transmitted wirelessly 24/7 from the collar via a base station to a central computer on the farm. Alerts are issued automatically to a computer, tablet and/or smart phone for changes indicating estrus or illness. The system was developed in Glasgow, UK and acquired by Afimilk in February 2016.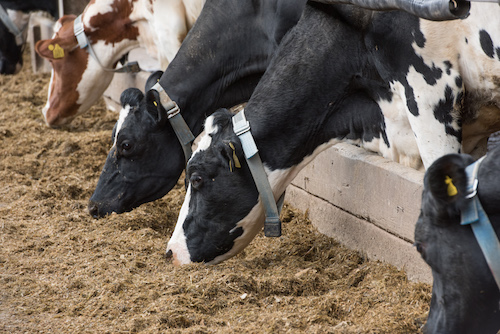 According to Reurink, Afimilk Silent Herdsman has already been installed on several dairy farms in Wisconsin with outstanding results. The system is highly scalable, with a long-range radio and long-life battery that can benefit dairy operations of virtually any size. "Afimilk Silent Herdsman is a valuable cow monitoring tool that will help Accelerated Genetics customers accurately measure more reproductive and health details, ultimately saving them time and money while keeping their herds healthy," he said.
Accelerated Genetics is a global provider of bovine genetics and research, reproductive services and solution-based animal health products. Afimilk is a global leader in farm management software and milk analysis tools in 50 countries, dedicated to helping dairy producers profitably produce high-quality milk.
For more information on the Afimilk Silent Herdsman cow monitoring system, contact a local Accelerated Genetics representative or call 1-800-451-9275.
10.13.2016