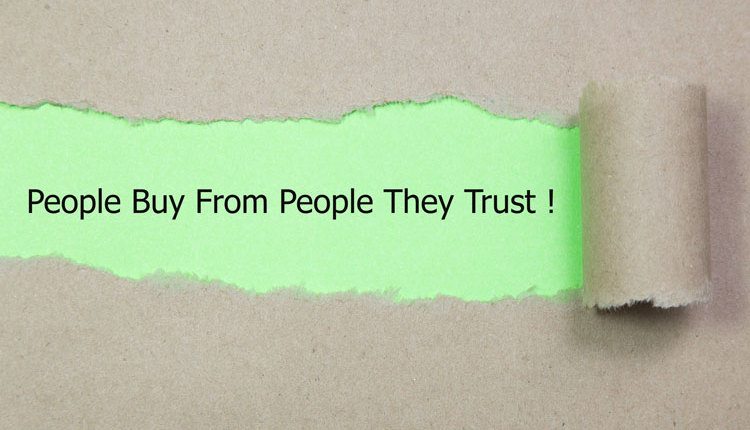 As farmers, we are expected to do "the right thing." That's our responsibility, but in some ways, it's also our reward.
In his presentation at the Professional Dairy Producers of Wisconsin's "Agricultural Community Engagement" workshop, Charlie Arnot, from the Center for Food Integrity, said that farmers work under something called "social license." Social license is the privilege of operating with minimal formalized restrictions based on maintaining public trust by doing what's right.
Arnot explained that if the public trusts what we do, they don't feel the need to put more boundaries in place. However, a series of events or a single event can shift the model from social license to social control, which means more regulation, legislation, and compliance.
Most humans would choose social license and their freedom over social control, but is there an economic benefit to farmers for simply doing what is expected? The honest answer to that question is no.
"There is no premium for doing what they (the consumers) think is right with animals or protecting the environment," Arnot said. "But, if you violate it, there's a cost."
In fact, Arnot noted that the loss of social license can be fairly significant. Factors that contribute to the total cost of losing social license include:
Cost of future regulations
Cost of assets lost
Cost of lost sales
Reduced stock price
Loss of consumer confidence
Elevated operating costs
Loss of reputation
Reduced employee satisfaction
While there may not be a dollar amount tied to upholding consumer trust, "There is genuine economic value in maintaining that level of confidence," Arnot said.
To comment, email your remarks to intel@hoards.com.
(c)
Hoard's Dairyman Intel 2017