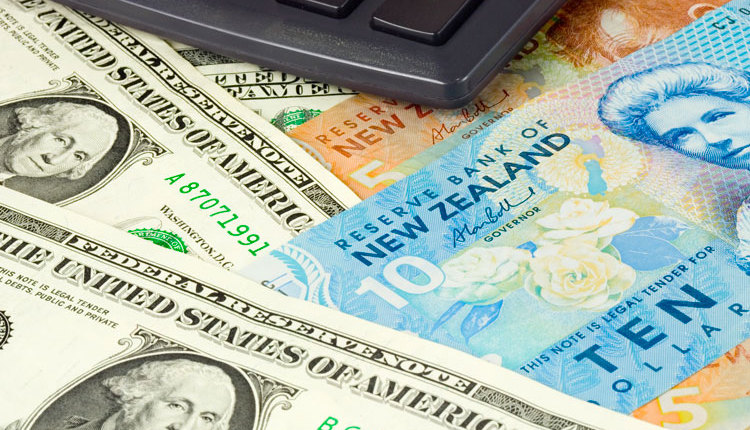 While dairy producers from major exporting countries have long reduced milk flow, U.S. milk production kept chugging along growing 1.8 percent over the past year. That's on top of a 1.3 percent growth rate in 2015 and 2.4 percent in 2014. Those strong growth rates were in direct response to U.S. milk pay prices that were among the highest among major dairy exporters.
Those conditions no longer exist.
Farm gate milk prices in both the European Union (EU) and New Zealand have passed the U.S. this March. That's because other major exporting countries have begun to clear inventories and expand dairy exports.
"U.S. milk prices were $15.26 per hundredweight this March," said Rick Smith, CEO of Dairy Farmers of America (DFA). "For the first time in well over a year, both the EU and New Zealand have higher pay prices," said the 11-year CEO. "The EU stood at $16.07 and New Zealand at $16.46," he said, turning his eye toward the screens at the annual meeting and pointing to converted milk prices on a per hundredweight basis.
"That's a big change from this January when the U.S. averaged $18.90, New Zealand $16.08, and the EU $16.09," he explained to the 1,500 attendees at the co-op's annual meeting.
A full comparison of prices on a per hundredweight basis follows:

To comment, email your remarks to intel@hoards.com.
(c) Hoard's Dairyman Intel 2017
April 17, 2017