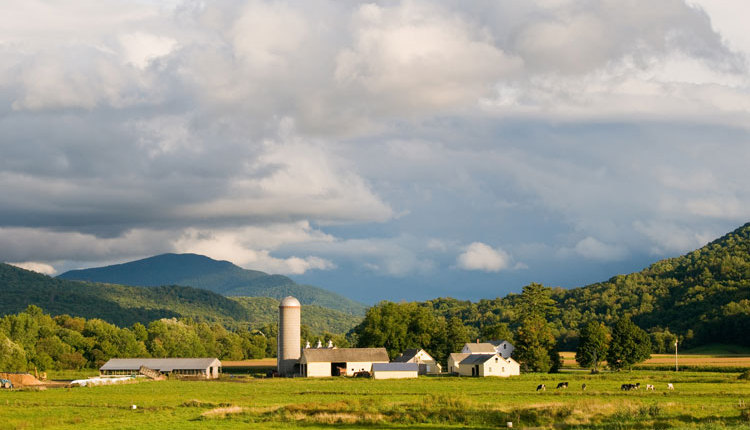 It may have been only $15 per cow, but at least it was a positive number in 2016 for the 457 dairy farms in the Farm Credit East financial survey. That compares to a $30 loss per cow just one year earlier.
While most of the dairy farms for the Farm Credit East study are located in New York, dairy farms also are sprinkled throughout Connecticut, Maine, Massachusetts, New Hampshire, New Jersey, and Vermont.
What contributed to the slightly improved bottom line?
Lower feed and fuel costs were the main contributors as those reduced prices overcame reduced milk prices.
"Feed expense decreased from $1,733 per cow in 2015 to $1,576 in 2016 due to falling grain and soybean prices, and possibly some economizing on feed purchases," wrote Farm Credit East Editor Chris Laughton. "Fuel expenses declined by 21 percent per cow."
On the flip side, milk prices fell by $1.39 per hundredweight (cwt.) to $16.85.
"Net worth fell to 68 percent," added Laughton. "Debt-per-cow increased from $3,681 per cow to $4,194."
The Farm Credit East staff suggests that this sample of 457 Northeast dairy farms represents a solid cross section of better-than-average Northeast dairy farm businesses. Average herd size was 403 cows in 2016, up from 374 one year prior.
For the complete Farm Credit East report, click the link.
To read
our previous analysis
from this series, click the link.
To comment, email your remarks to
intel@hoards.com.
©
Hoard's Dairyman Intel
2017

June 12, 2017