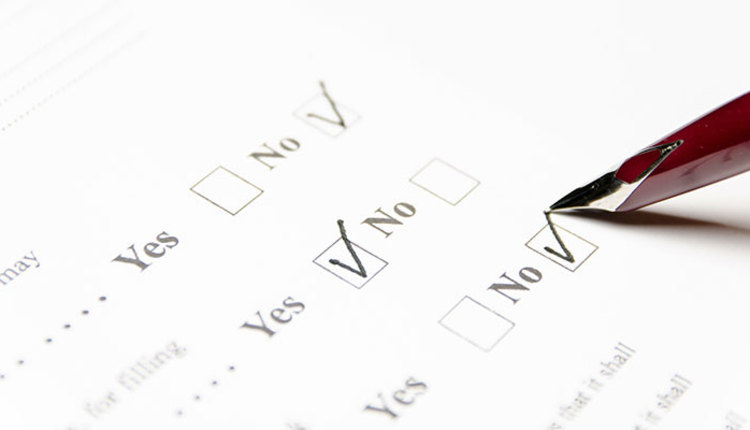 The end of 2017 marks the beginning of a starting point of a recording tradition that dates back to 1840. In the mail in the next few weeks, farms across the country will receive the 2017 Census of Agriculture.
The census responses are due February 5, 2018, and the results are expected to be tabulated by February 2019.
Conducted once every five years, the census will once again provide insight into the growth and/or constriction of agriculture. New in this census will be a question about military veteran status, expanded questions on food marketing practices, and questions about on-farm decision making to help capture the roles and contributions of beginning farmers.
The census is conducted by USDA's National Agricultural Statistics Service (NASS). Its administrator, Hubert Hamer, shared that producers can respond to the census online or by mail. "We highly recommend the updated online questionnaire. We heard what people wanted, and we made responding to the census easier than ever," he explained.
Although the online census is not new, it does have some new features, including auto calculations and skips for questions that don't apply to the operation. It can be accessed either on a desktop or mobile device.
For more information about the 2017 Census of Agriculture, visit www.agcensus.usda.gov.
To comment, email your remarks to intel@hoards.com.
(c) Hoard's Dairyman Intel 2017
December 4, 2017