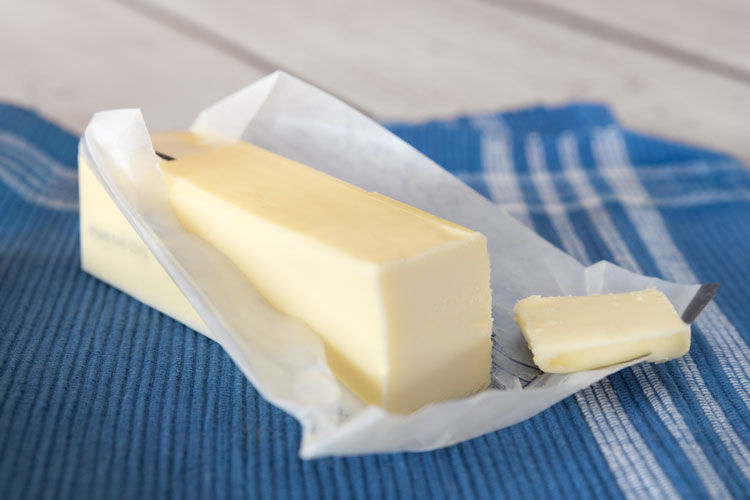 At the peak of the COVID-19 panic buying in March, weekly dairy sales were nearly half a billion dollars higher than they would have been during a regular week, said market researcher Anne-Marie Roerink.
In fact, dairy sales at grocery outlets are still up significantly compared to last year.
The multimillion-dollar question, then, is: How can the industry sustain this exceptional demand past the pandemic?
Much of the answer depends on meeting consumers where they are, the panelists of the July 9 Hoard's Dairyman DairyLivestream agreed. What do they want and need from the new ways they are using dairy products?
Recipes and snacks
With stay-at-home directives in place and restaurants closed, cooking and baking skyrocketed. Consumers were using cheese and butter in their kitchens instead of buying prepared dishes. "People have reengaged with dairy products across the board," Roerink described.
That was evident in Kroger's stores nationwide, according to Mike Brown, dairy supply chain director for the grocery giant. From the end of March to June, just about every food product was up in sales compared to last year, excluding yogurt and fluid milk. Butter in particular saw tremendous growth. Natural cheeses (as opposed to processed cheeses) are consistently the biggest dairy seller, and even that segment continues to grow.
"This is a huge opportunity for our industry to keep people baking and buying dairy," said Roerink. Both the length of the pandemic and food shortages have pushed consumers out of their culinary comfort zones. They're searching for new recipe ideas, and many are still worrying about their health. She encouraged attendees to promote their favorite dishes along with the nutritional value of dairy. "People want to hear from every part of the supply chain," the analyst encouraged.
"If they're ready to be cooking and using food products at home, we need to be sure to teach them how to get out of that five-recipe rut and think about more ways to use these products so they remain interested in them," added economist Mark Stephenson.
On a larger scale, processors and distributors must realize that people are expecting to continue working and eating at home. "Let's make sure we are addressing every single consumption occasion," Roerink stated, citing single-serve packages for snacking as an example. "That is a big opportunity where traditional snacks like cookies and salty snacks could be replaced by a nutritious dairy snack."
Stocking refrigerators
"We should be making sure that if they become a consistent, loyal supporter of our product, we are keeping that supply consistent so they don't ever sway back away," reminded Brown, who makes the dairy purchasing decisions for Kroger's 2,800 stores.
Part of that is keeping stores stocked with fresh products to give consumers a good experience with those items when they get home, he described.
Another part is allowing purchasing flexibility. For example, Brown noted that Kroger saw over 100% growth in online grocery sales over the last few months, which encompasses both pickup orders and deliveries. In their experience, once consumers tried this method, they stuck with it.
The trend seems to be widely used, too. "You would think it's millennials, but it's everyone," Brown said. "Older folks have appreciated it."
No matter how people get their dairy, keeping them engaged with the products will be key to maintaining this demand.
An ongoing series of events
DairyLivestream will air twice each month for the remainder of this year. The next broadcast will be on Wednesday, July 22 at 11 a.m. CST. Each episode is designed for panelists to answer over 30 minutes of audience questions. If you haven't joined a DairyLivestream broadcast yet, register here. Registering once registers you for all future events.
To comment, email your remarks to intel@hoards.com.
(c) Hoard's Dairyman Intel 2020
July 13, 2020