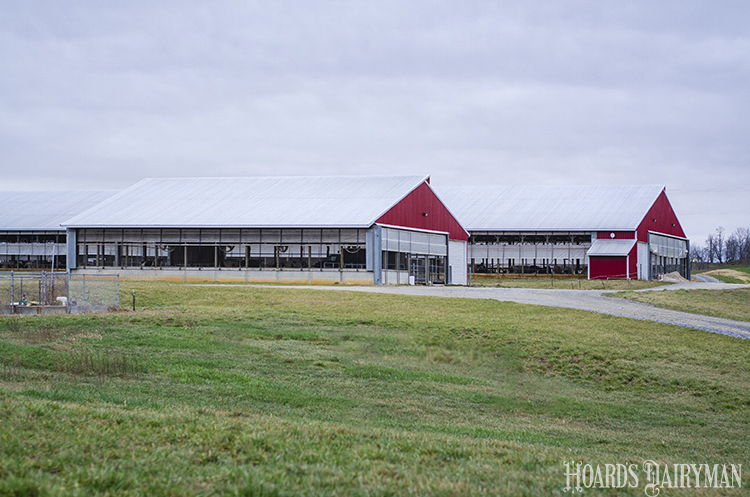 Since June 2019, 580 American farms filed for Chapter 12 bankruptcy according to the American Farm Bureau Federation. That's an 8% jump over last year, and a prominent dairy state was at the top of the list of filings.
Wisconsin led all states with 12% of the U.S. total accounting for 69 bankruptcies. They were joined in the top 10 filing states by dairy powerhouses California (16 bankruptcies) and Texas (18 bankruptcies).
Regionally, bankruptcy rates were the highest in the Midwest, Northwest, and Southeast. These three regions represented 80% of all farm bankruptcies in the last 12 months. No other region in the country increased bankruptcies in that time.
Surprisingly, the second quarter of 2020 had nearly 50 fewer filings than the second quarter of 2019. Farm Bureau analysts believe that is because of the aid provided by the Coronavirus Food Assistance Program (CFAP) and Paycheck Protection Program loans.
They believe the coming months will be telling, as much of the aid is expiring this fall while commodity prices and farm income remain low.
To comment, email your remarks to intel@hoards.com.
(c) Hoard's Dairyman Intel 2020
August 17, 2020