The information below has been supplied by dairy marketers and other industry organizations. It has not been edited, verified or endorsed by Hoard's Dairyman.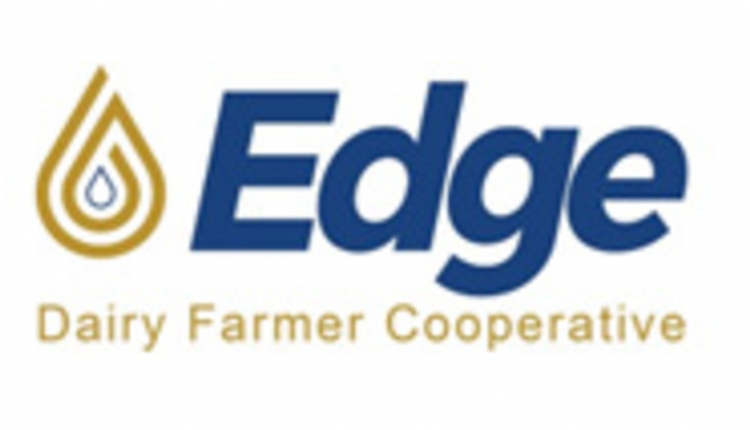 Edge Dairy Farmer Cooperative, one of the largest dairy co-ops in the country, applauded an announcement today by U.S. Trade Representative Katherine Tai that the U.S. will continue challenging Canada over its allocation of tariff-rate quotas for dairy products.
Tai said that per her official request, another dispute settlement panel will be established under the United States-Mexico-Canada Agreement (USMCA) against Canada regarding its dairy tariff-rate quotas. These quotas allow Canada to impose higher tariffs on imports over a certain quantity of milk, cheese, skim milk powders and other dairy products. The USTR says Canada is unfairly blocking key export opportunities for U.S. dairy farmers and processors to sell a wider variety of products into the country.

<!-no ad-->
Edge has aggressively pushed for the USTR's enforcement action since the issue first arose in the summer of 2020. The cooperative worked with Congress to raise the issue during Tai's confirmation hearings and continues to keep the enforcement issue front of mind with the Trade Representative's office.
Under the previous administration, USTR took an initial enforcement step by seeking consultations, which did not resolve the issue. Under the current administration, USTR asked to establish a dispute settlement panel, which resulted in a report. According to the report, Canada was required to comply and published a revised plan in May 2022. U.S. officials determined that the revised plan still fails to meet the commitments within the trade agreement. The most recent consultations put forth additional legal claims against Canada's TRQ administration that the newly created dispute settlement panel will address.

Click here to read USTR's announcement and more background about the issue.