"How can I improve my dairy farm?"
It was an unexpected question from a Ugandan dairy farmer to the group - an assembly of one Canadian, two American and 12 European farm writers touring farms in this lush East African country sitting on the equator.
One of the writers quickly blurted out, "Queck's our dairy expert" and Mrs. Philomina Kemijumbi Nshangano, the 71-year-old owner of Rubyerwa Farm, turned to Paul Queck, the author of the March 10 article on page 170, documenting dairy farming in Uganda. (
Click here
to download a copy of the article.)
As Paul noted in his article, calling him an expert was a slight exaggeration - but the bar for the group was pretty low. However, Paul had great admiration for Mrs. Nshangano's question. She was running her dairy farm in a much different way than we would in the U.S. - but she also was dealing with much different realities.
Technologically, Uganda is a mix of the old with the new existing side-by-side, noted Paul. The dairy farm he visited had 25 milk cows. It was considered large for Ugandan standards. The owner had a cellphone, internet access, harnessed manure from the operation to produce biogas for lighting and cooking, and had utilized artificial insemination for years to improve the dairy herd's genetics.
Yet, silage was cut by hand with a machete, cows were hand milked and milk was hauled to the buyer in 15-liter (4-gallon) milk cans on the back of a pedal bike.
If you didn't know much about Uganda you might recommend that this farm buy a portable milking machine and a small tractor to harvest silage and cut labor costs. However, labor is cheap, real cheap. You can hire a worker for $500 a year.
While more details can be read in the March 10 article, "Uganda: Where hand farming and high tech co-exist," this photo documentary by Paul illustrates Uganda's dairy farming practices. Click
here to view the slideshow
.
---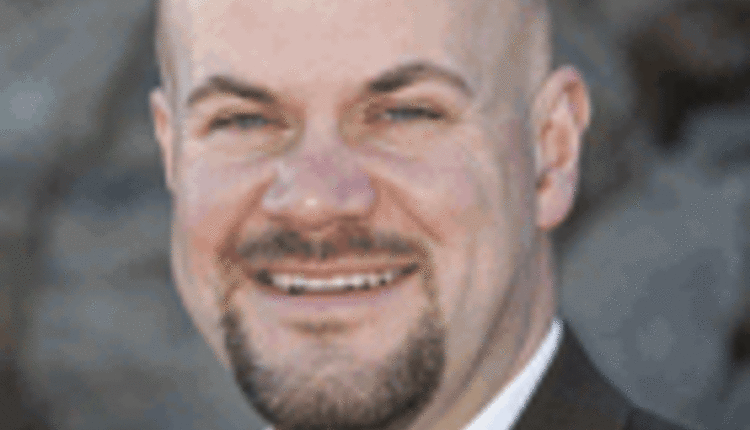 The author is the managing editor, and he brings 18 years of industry leadership to our readers overseeing all editorial content and production of the magazine. His degree from the University of Wisconsin-Madison combined dairy science and agricultural economics.