"Although corn prices dropped dramatically during the fourth quarter of 2013, most other feeds rose in price which kept more profitable bottom lines just out of reach," reported the Frazer LLP certified public accountants and consultants in its annual analysis of its clients' dairy farm financial records. As a result, even though Western dairy producers realized higher milk checks, feed costs continued to chip away at profitability.
On average, dairy producers in all seven states where Frazer conducts business had positive cash flow last year. California dairies showed the largest improvement in profit margins compared to other Western counterparts, yielding an improvement of $445 profit per head in Southern California; $383 in Kern County and $322 throughout the remainder of the San Joaquin Valley.
Even with this large turn around from 2012 to 2013, profitability in California was among the lowest, ranging from $35 to $104 per head for the three sub-regions of the state. That represented returns of 35 to 50 cents per hundredweight (cwt.).
Idaho dairy farmers working with Frazer earned a profit of $330 per head or $1.40 per cwt. Arizona and the Pacific Northwest (Washington and Oregon) were closely paired, earning $207 and $202 per head, respectively, or 90 to 94 cents per cwt. Returns to farmers in New Mexico and the Texas Panhandle mirrored their California counterparts.
Here are a few other nuggets gleaned in reviewing the records from the dairy farms that work with Frazer. In all, the farms in Frazer's report collectively own 345,000 dairy cows which is nearly 4 percent of the nation's dairy herd:
Feed costs moved higher in all regions except New Mexico. In 2014, there may be little relief in feed prices as water shortages loom throughout the West.


Herd turnover rates, propelled by higher beef prices, trended higher in all areas except in Southern California and the San Joaquin Valley. Culling rose 7.4 percent over the prior year to reach 44.8 percent in Idaho.


Replacement prices where down in nearly all regions in 2013, ranging from a low of $1,251 in Kern County to a high of $1,493 in Arizona. Since that snapshot in time, replacement prices have moved dramatically higher in all areas.
Click here
if you would like to review the complete Frazer analysis.
---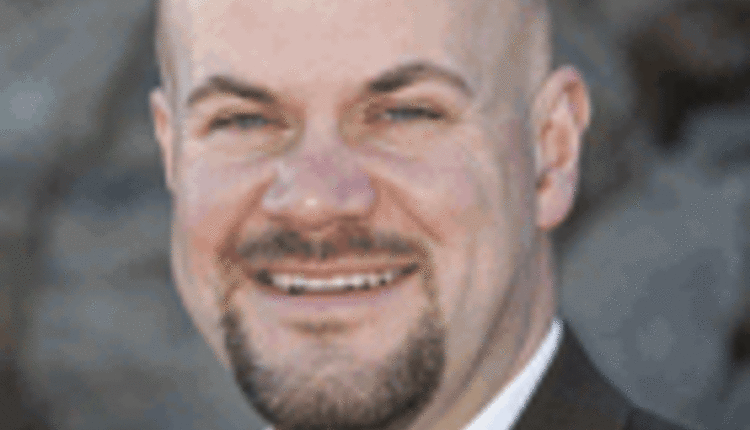 The author is the managing editor, and he brings 18 years of industry leadership to our readers overseeing all editorial content and production of the magazine. His degree from the University of Wisconsin-Madison combined dairy science and agricultural economics.