As part of their annual Ag Day on Campus, the University of Wisconsin-River Falls Collegiate Farm Bureau invited Greg Peterson of Assaria, Kan., to be their keynote speaker. Peterson addressed the audience about his rise to fame with his brothers. Known as the Peterson Farm Bros, their YouTube parody videos, such as "I'm Farming and I Grow It" and "Farmer Style," have made them YouTube sensations and strong agricultural advocates.
"With the videos, I wanted to communicate to the world how cool farming is," Peterson said. He also shared some simple advice regarding how the rest of us can take our agricultural advocacy to the next level.
Take the initiative.
As the saying goes, a journey of a thousand miles begins with a single step. The idea for the first Peterson Farm Bros video was born in a Sonic restaurant parking lot. Peterson stated, "It doesn't matter where or how you get started, it's that you do."
Every little bit counts.
A status update on Facebook, a tweet, or a photo on your personal Instagram account may only reach fifty people. However, it could be shared by someone who can reach hundreds or thousands of people. Even if it seems like you aren't getting anywhere, don't give up.
Support each other.
As farmers and agriculturists, we are in the minority. It doesn't matter whether you plant 200 or 20,000 acres. It doesn't matter if your dairy cows are in tie stalls or freestalls, and it doesn't matter if you plant GMO or organic seed. What matters is that we're in this business to feed people, and we're in this together.
Tell your story.
If you don't tell your story, someone else will try to tell it for you. Your words are your own, and no one can take that authenticity away from you.
Dealing with negativity on social media:
Peterson said that sometimes he needs to step back and prepare his mind to deal with anti-agriculture commenters. "You need to think of them as a best friend with a different opinion than yours, and deal with it that way," he said. Regarding anti-agriculture extremists, he said, "You don't have to talk to them if you don't want to. It's just not worth getting angry over."
UW-River Falls Ag Day on Campus was held on April 28, 2015. This year's theme, "Slow Moving Ag-Venture," emphasized farm safety.
---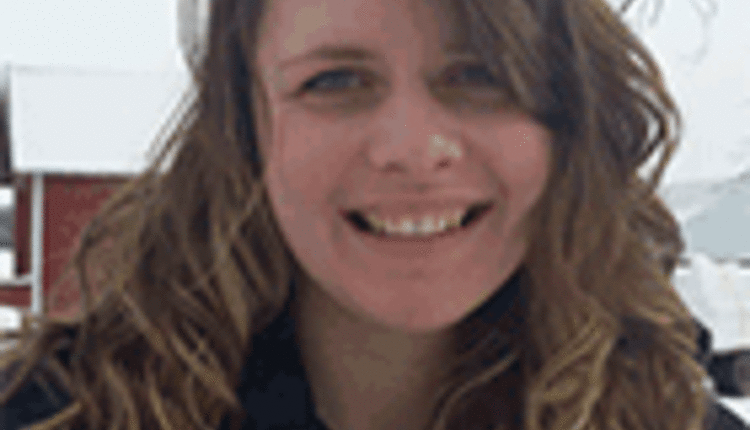 The author is a junior at the University of Wisconsin-River Falls, majoring in agricultural marketing communications. She will serve as the 27th Hoard's Dairyman editorial intern this summer.