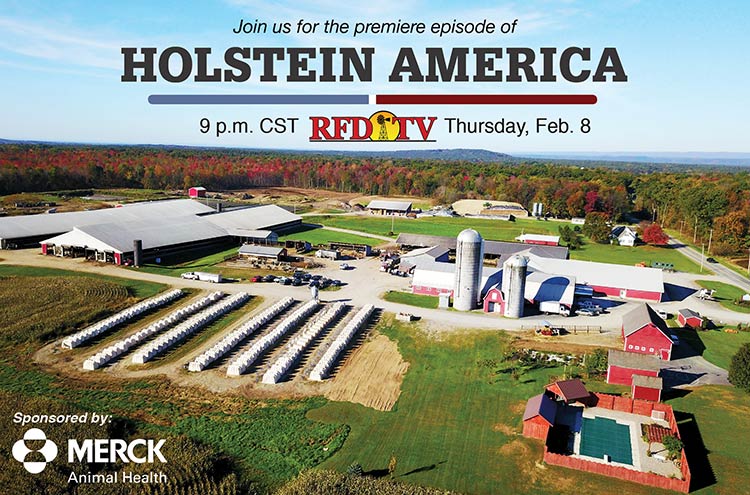 Herds from coast to coast will be interviewed to talk about their dairy operations and the passion they have for the industry. The RFD-TV segment will last one hour. Some of the Holstein farms featured include:
Crave Brothers – Wisconsin
Four brothers operate a dairy farm and produce award-winning cheese at a nearby facility.
Maple Grove Farm – Vermont
A young couple will detail the daily challenges of farm life.
Maddox Dairy – California's Central Valley
A multi-generational operation talks about producing milk on a large-scale dairy
Pappy's Farm – Utah
Descendants from Greek immigrants, this three-generation family operation shares their American dream story.
So while the program will interview only Holstein herds, the message of wholesome nutritious milk is expected to be a constant from all producers. Regardless of which dairy breed is found on a farm, dairy operations take great pride in producing high-quality food for their neighbors, their friends, themselves, and consumers worldwide.
The segment will be entitled "Holstein America" and will be broadcast on Thursday, February 8, 2018, at 9 p.m. (Central time) on RFD-TV. The independent cable channel is available on many cable systems including DirecTV, DISH Network, Charter, Spectrum, Comcast, and AT&T U-Verse.
If you are unavailable to watch the show live or did not record it, the segment will be available on Holstein Association USA's website, www.holsteinusa.com after the show airs.
---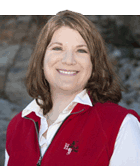 Patti Hurtgen
The author is the online media manager and is responsible for the website, webinars, and social media. A graduate of Modesto Junior College and Fresno State, she was raised on a California dairy and frequently blogs on youth programs and consumer issues.