While those may not be your favorite football teams, Dairy Management Inc. still is looking for you to show your favorite team spirit with a dairy twist by entering the "Show your pride" dairy producer photo contest.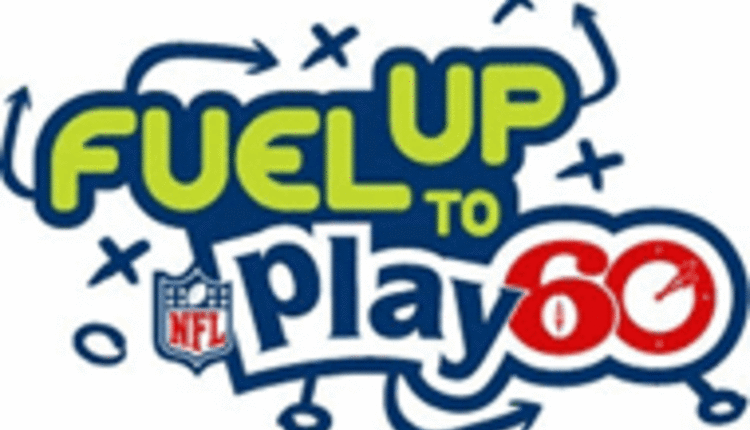 The project promotes dairy, brings attention to the Fuel Up to Play 60 program, and shows your fan support for your favorite NFL team. This is the third year the contest has been held, which is sponsored by the dairy checkoff.
The winning photo will get a visit to their farm by an NFL player. The top photo will embody the essence of passion for the dairy industry combined with creativity. Producers can direct questions and submit photos through September 14, 2012 to
Scott Wallin
.
While preparing for one photograph may seem like a lot of work, you can use the experience for other multiple projects. Here are a few examples:
Many organizations and companies produce calendars, flyers and other promotional material. Maybe your photo would be something they would consider using.


Schools and youth dairy organizations frequently have photo contests, maybe your shot would be a great entry to submit.


Newspapers and magazines often look for realistic images of dairy when they run stories on dairy or agriculture.
If you are taking the time to prepare for a photo, why not do some with your football garb, and a few without that could be used in other places? You might discover a new interest and promote the dairy industry at the same time.
Keep in mind that the quality of a photo used on social media sites, like Facebook, is generally of a lower quality than printed work, like a calendar. So, be sure to do your homework and learn about your camera's capabilities and the image requirements so your photos can be top quality and used in a variety of medias.
For information about the checkoff, visit www.dairycheckoff.com. For information about Fuel Up to Play 60, visit
http://www.fueluptoplay60.com
.
Click to see some of
last year's entries
.