DDGS prices have actually gone up since last summer.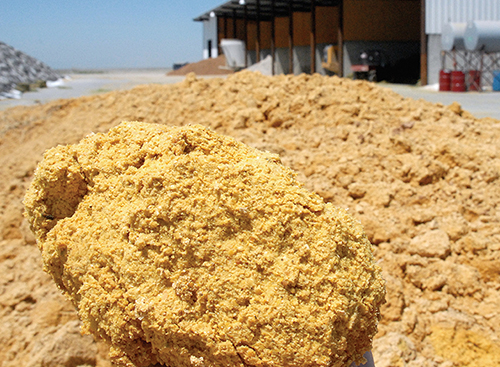 by Dennis Halladay, Hoard's Dairyman Western Editor
If the price goes down for a commodity whose processing waste is a by-product feed for cows, then the price of that feed will go down too, right?
So you'd think. But in the case of corn and distillers grains it hasn't happened.
Corn prices today are down sharply from their 2013 high, yet prices for dried distillers grains plus solubles (DDGS) haven't dropped at all. In fact they have gone up, says Darrell Mark, an adjunct professor of economics at South Dakota State University.
As of late December 2013, Mark points out the price for corn (South Dakota ethanol plant basis) was $1.50 per bushel ($53.55 per ton) less than on August 2. The price of DDGS, however, was $1.05 per ton more.
The reason why is higher demand.
Mark says it is coming from two sources. "First, soybean meal prices have increased almost $55 per ton since harvest, driving up the cost of protein for poultry and swine feed rations. As a result, those industries look for other protein sources like distillers grains, thereby increasing demand. Secondly, export demand for distillers grains has increased substantially, particularly to China."
He points out that both poultry/swine feeding demand and export demand are primarily for DDGS, not wet or modified distillers products. Poultry and swine industries need DDGS because the high moisture products don't flow well through flexible augers and feeding systems used by those industries. On the export side, DDGS is usually the most economical from a transportation and logistics standpoint since you aren't transporting water.
As a result of the price imbalance, Mark says cattle feeders' reaction has been predictable – they're feeding more corn and less distillers, even though feed conversion rate is better for DDGS.


The author has served large Western dairy readers for the past 36 years and manages Hoard's WEST, a publication written specifically for Western herds. He is a graduate of Cal Poly-San Luis Obispo, majored in journalism and is known as a Western dairying specialist.

Tweet
Click to subscribe to the
HD Notebook RSS
.
January's webinar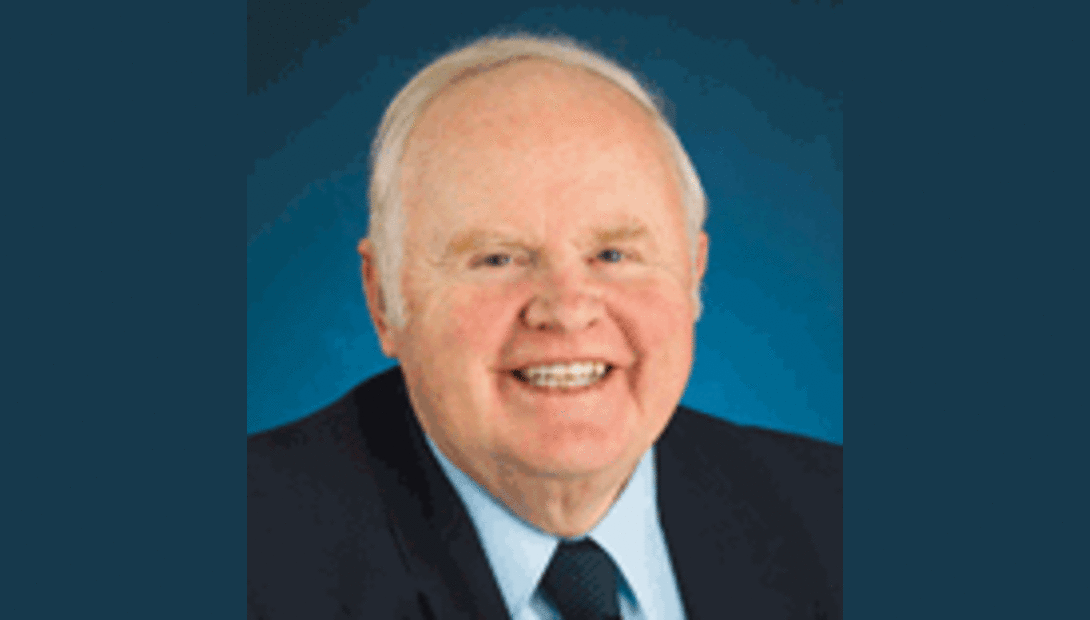 Mike Hutjens will present "Feed Efficiency-What's New?" at noon (Central time) on Monday, January 13. Feed efficiency measures the ability of cows to convert dry matter into milk. There's a potential feed savings of 30 to 40 cents per cow per day when feed efficiency is understood. Sires may be selected by this criteria one day. Guidelines to improve feed efficiency will be discussed. Highlights of the September ADSA Discovery Conference will be shared. Register at www.hoards.com/webinars.