Dairy Council CEO Peggy Biltz is retiring after 22 years.
by Dennis Halladay, Hoard's Dairyman Western Editor
After 22 years leading the largest dairy state's nutrition education program, Peggy Biltz will retire July 13 as CEO of Dairy Council of California. Replacing her will be Tammy Anderson-Wise (pictured), a 15-year veteran at DCC and most recently its director of program services managing school programs.
During her tenure, Biltz guided Dairy Council through enormous changes experienced by the state's dairies, consumers and society, as well as dramatic advances in technology and medical research. This included California's emergence as the leading milk producer in the country, dramatic growth of the Hispanic population, the internet, social media and countless dietary fads.
Along the way, DCC adapted to consistently tell dairy's message about its nutritional relevance and importance to the changing demographics, eating habits, and sometimes complicated array of communication methods used by consumers.
Amid the changes, Biltz says one thing remains unchanged at Dairy Council: the commitment to its core nutrition education message to school children that teaches them how to make healthy food choices, where food comes from and how it benefits them. Some 90 percent of California schools currently use DCC nutrition education programs.
Among her fondest memories was the highly cooperative industry-wide effort more than a decade ago to move DCC funding from Class I sales only, to those from all Classes. Doing so ensured the organization's financial stability for decades to come.

Tweet
Click the icon to subscribe to
HD Notebook
and get the blog sent to you.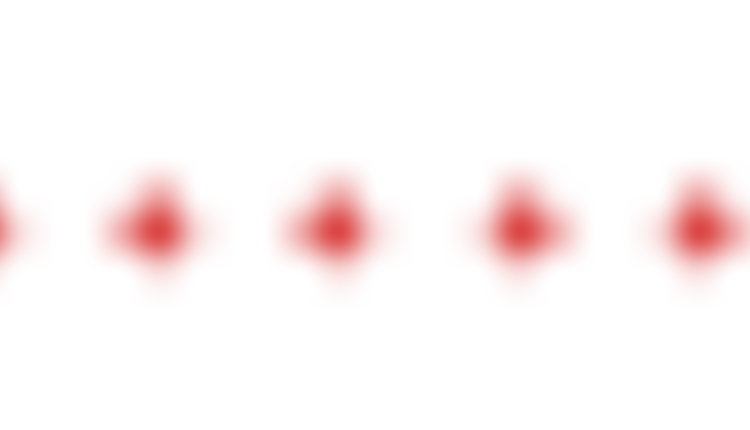 Webinar next Monday:
Transition cows are a focus of every farm. Are yours being fed and handled correctly? On Monday, June 11, Jim Drackley of the University of Illinois will present "Feeding and handling of transition cows" in the June edition of the Hoard's Dairyman webinar series. Tune in Monday at noon Central time by registering today at www.hoards.com/webinars. This webinar is brought to you by Elanco and its portfolio of dairy products.
Last month's presentation,
"Long-term impacts of calf feeding"
by Mike Van Amburgh is posted.