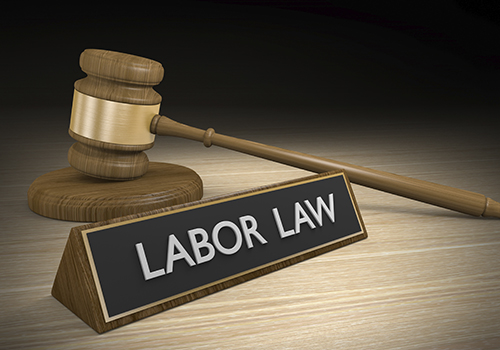 Dairy represents the epicenter of a legal challenge filed in the New York State Supreme Court by the
New York Civil Liberties Union
. If successful, not only could the pathway be paved for unionized labor on dairy farms, but all of New York agriculture. How the lawsuit's tentacles would reach beyond New York could be anyone's guess.
Union membership has been declining nationally; New York can be counted as having the highest union membership among all states. It's likely the reason that the Empire State was chosen to stake a legal challenge against the State Employment Relations Act that exempts agriculture from unionized labor and even organizing an employee discussion on the very topic.
All told, 60,000 farm workers could become eligible for union membership if a favorable outcome for the New York Civil Liberties Union's lawsuit occurs in New York's highest court. For farm owners, it appears that an outcome in favor of unionized labor could become more likely as Governor Andrew Cuomo (D-N.Y.) has stated he will not defend the existing state law prohibiting farmworkers from unionizing, reported
David Klepper of the Associated Press.
In the lawsuit, the New York Civil Liberties Union (NYCLU) contends that the exclusion of farmworkers from protections for organizing unions violates the right to organize, equal protection, and due process under the New York Constitution . . . according to its website. The NYCLU has asked the State Supreme Court to declare this exclusion unconstitutional and to ensure that farmworkers such as the lead plaintiff in the lawsuit can seek justice when their right to organize is violated.
To read the
full the New York Civil Liberties Union account
click the link.
To comment, email your remarks to intel@hoards.com.

(c) Hoard's Dairyman Intel 2016
May 23, 2016